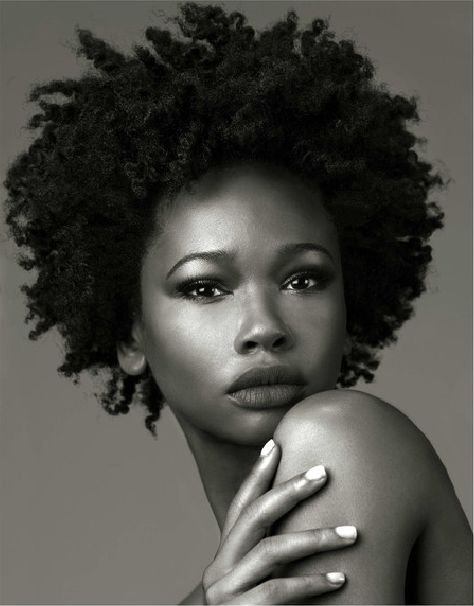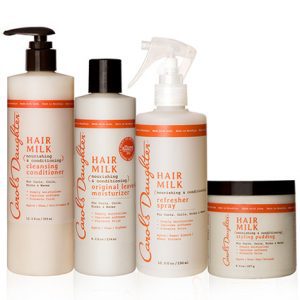 At the beginning of the summer season I wanted to allow my hair to do what it wanted it to do. So often we try to manipulate our hair into doing things it's not meant to do. Hence the frizz, breakage, dryness, and lifeless hair. Thanks to Carols Daughter I have been able to give my hair the nourishing properties needed while maintaining my curls. So I decided to do a trim and let nature take its course.
All summer long I have been co washing, deep conditioning, and moisturizing. As I began to take a look I noticed Carol's Daughter stood out among the rest. Sometime ago I was able to get my hands on a jumbo size of the Hair Milk (nourishing and conditioning) Cleansing Conditioner as well as the Hair Milk Nourishing Curl Refresher Spray. These two have been my lazy curly girl products this summer. When I co wash with the hair milk my hair feels clean but stripped and very well moisturized. I haven't been worried about build-up because I have the products to a minimum. On the 2nd, 3rd, and 4th day I used the replenishing spray; it gave my hair the moisture and volume needed without weighing it down. In between co washing, to moisturize I used the Mimosa Hair Honey, Hair Milk Leave In, and the Moisturizing Hair Smoothie.
Carols daughter offers some great conditioning and moisturizing leave-in conditioning sprays. I love using sprays especially in the summer after the beach, pool, or a workout. Our hair needs a pick me up just like our skin does. One of the better benefits of Carol's Daughter sprays is they penetrate the hair and they don't leave your hair feeling or looking greasy. With the various collections the products can be mixed and infused together depending on what your hair needs. This brand works because it's made for us by a woman that looks like us.
by Rosalyn Robinson