By: Nathan "GreatIsNate" Vinson
Cardi B has just become the first cover star of The FADER's annual Summer Music Issue.
In the cover story, written by Rawiya Kameir, Cardi shares what she admires most about Migos member and collaborator Offset, how her personality can sometimes overshadow her work and talent, struggles with doubt and guilt and much more. The story also serves as the official announcement of her signing to Atlantic Records, which was unofficially reported by TheJasmineBrand back in late February.
The print edition of the 2017 Summer Music Issue hits newsstands July 25. You can read Cardi's full cover story with The FADER here.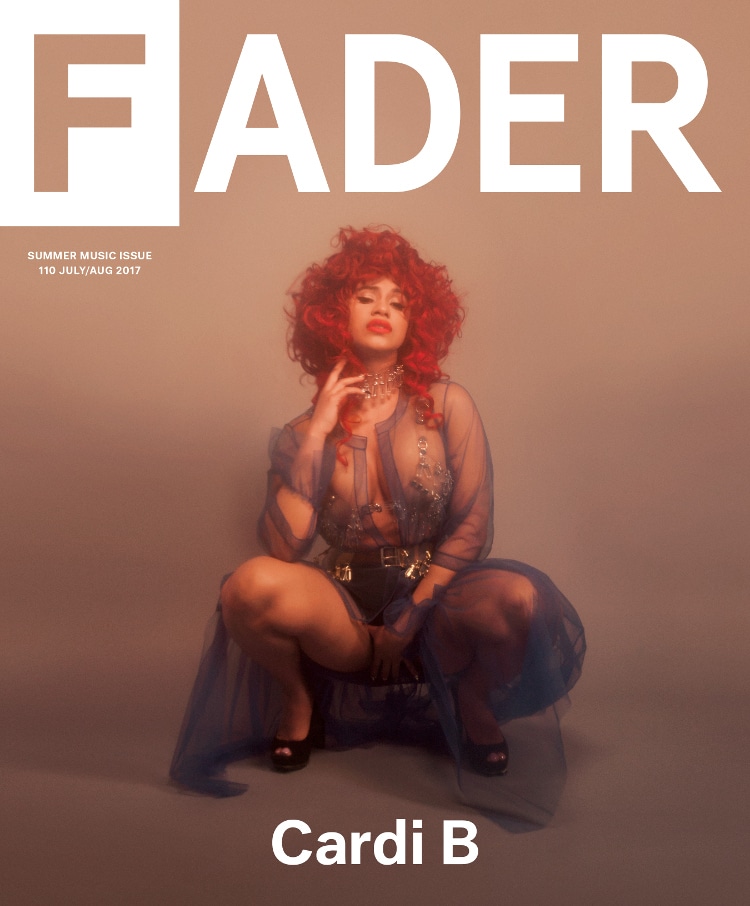 And if you just can't get enough of this effervescent Bronx native, read up on her new single plus more music releases from June 16 and her 2017 highlights thus far, right here at BronzeMagOnline.com
Connect with Nathan via email at GreatIsNate@BronzeMagOnline.com and on Twitter @TheGreatIsNate.