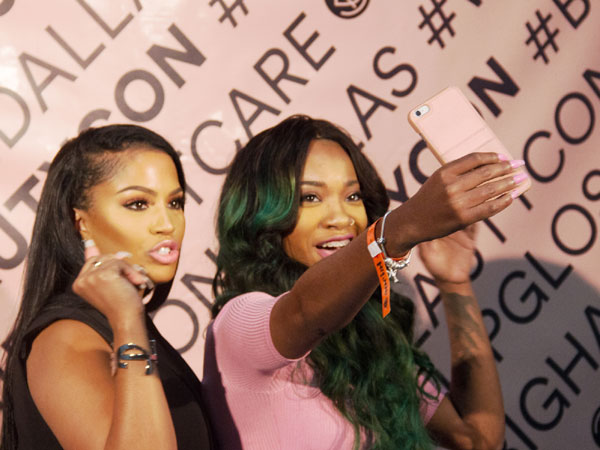 Just a heads up to all beauty lovers, diehards, and novices in the Tri-state area that Beautycon NYCÂ  is coming again in a month!
The convention will be held at Pier 36, which is located at 299 South St, New York, NY on October 1st. And the times for the convention are 12:00pm to 6:00pm, which is perfect for right after lunch or before dinner. But, if you want the VIP package, you can have brunch with other VIPs at a reshow before that time.
Beauty enthusiasts can receive and watch makeup tips put into action, meet up with famous bloggers such as Naptural85's Whitney White, and receive free goodies and discounted merchandise to take home from the experience in a Lifestyle bag that promotes beauty from the inside out. All while being surrounded by top brands and experts in the beauty industry that includes any and every style.
So mark your calendar for an epic girls (or girl) night in one of the most promenent digital beauty media conventions!
Written by Schane Flowers