Poem by Wendye Savage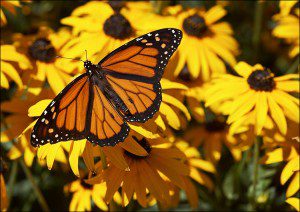 Setting the high standard
With a strict measuring stick,
She searched through the garden
To find her perfect fit.
She had a vision, a visual
Of love planned, no doubt;
His characteristics designed
From the inside out.
In the garden she fancied
Fluttered and flew;
Surely there were capturers
But for her, just wouldn't do.
So sad to see the butterfly
With her visual in mind;
Searching for a man of perfection
That she'll never find.