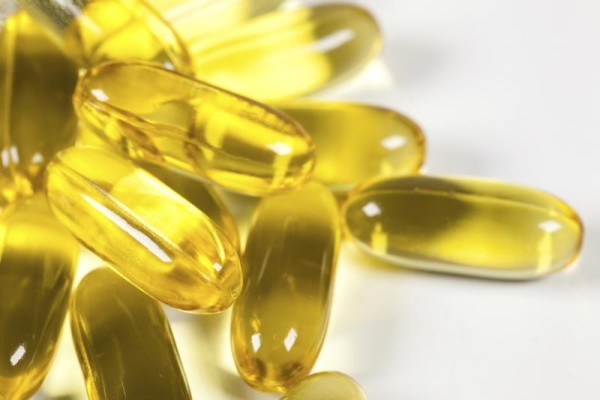 A little while ago I had minor surgery and for my after care they gave me a hand full of vitamin E capsules to rub on my scar after cleaning. I was amazed that within 48hrs the oil decreased the redness, swelling, and darkness around the cut. With that in mind, I decided to add a capsule to my night moisturizer, and WOW within a week my skin is much brighter, softer, and clearer. If there was any sun damage or discoloration, it was now visibly lighter.
Now that we are in a transition of seasons and we need to think about rotating products and adjusting our skin routines, this would be an awesome way to give any moisturizer a great boost. Needless to say, this is also the most inexpensive way to increase moisture and give your skin the added protection it needs. You can find a bottle of capsules anywhere. I went to my local Wal-Mart and purchased a 100 count bottle for less than $5. Each night I puncture the capsule with a sanitized safety pin, squeeze its inner gel-like liquid into the palm of my hand, and mix it in with my night moisturizer. Also, this can be added to your eye cream. Please note that I say nightly because this oil is on the thick end.
Vitamin E serves as an antioxidant that protects the skin, smooths, moisturizes, and helps fight aging such as lines and wrinkles. It can also serve as a great booster for hair, nails, and cuticles. Sometimes adding an extra booster like this to a drugstore moisturizer provides us with more benefits than buying an expensive cream.
by Rosalyn Robinson