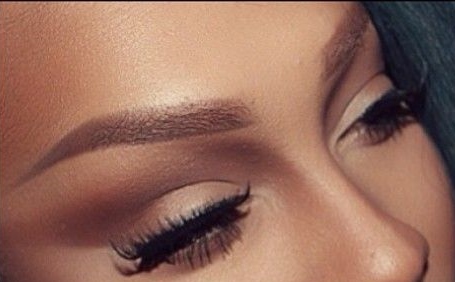 Brows have been the most recent obsession in the beauty industry! Everywhere you turn, somebody is rocking a fierce brow and creating a frenzy. Well, Bronze Magazine is going to give you some tips and tricks on how to join the latest beauty trend!
First things first, remember that your brows are sisters, NOT twins! There is no possible way for you to get your eyebrows to look exactly the same. The goal is to get them to look a close as possible. Don't obsess for hours over your brows ladies!
Tools are essential to creating a fierce brow. My absolute favorite tools to use on my brows is a flat semi thin brush used for applying concealer, and a dense angled brushed used to fill the brows in. Both of these can be found at many places, but my tried and true ones are from Sephora.
The products you use are also very essential to a great brow. There are so many products on the market right now and you can definitely choose your own depending on your preference; however, there are a couple of thing to remember when buying products. One, when picking a concealer go one to two shades lighter than your actual skin tone. This will create a nice highlight under your brow. Second, never choose  black to fill in your brow, even if you have black hair. Black is extremely harsh and can be a bit scary. Go for a very dark brown or even a black brown to create your flawless look.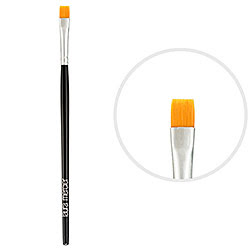 Take a look at this brow tutorial for creating a fierce brow

by Kimberly Wyms