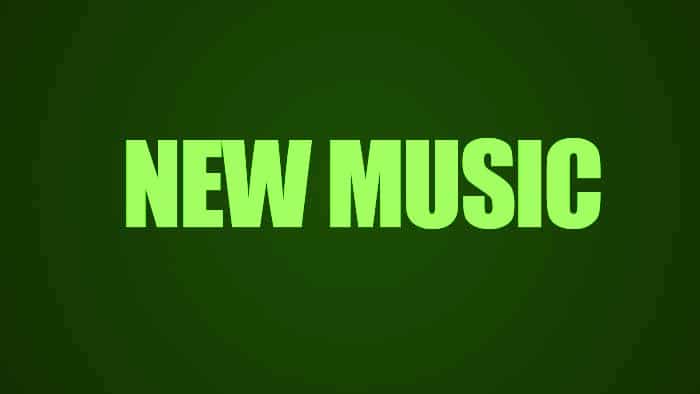 We are back with another week of new music! Â Those of you who watched the @Grammy's saw the innovation and plethora of political statements made verbally and non-verbally. Either way, music is speaking a new message and this week I wanted our Bronze Bombers to get a sonic boom of your own to go boomin in your jeeps, cars, playlists, etc. So here it is….
Starting off is an industry veteran who needs no introduction… @missymisdemeanorelliot The last time we heard new music was about two years ago. Well, Miss WTF came back with another one that once again fits the times. Her lyrical delivery combined with a trap beat twist gets you trapped in a musical trance wanting moore (smile). With over 10 million views #MissyElliot featuring Lamb says loudly with her innovative original creativity that … "I'm Better." Check it out….https://youtu.be/TwyPsUd9LAk
With out next featured artist, we decided to switch it up with a little dance music. One thing about this artist, music is a family affair! In April 2016, Beyonce quenched our thirst with Lemonade. In September 2016, Solange gave us A Seat at the Table. Now in 2017 Shanica Knowles in collaboration Adam Davenport will have everyone on the dance floor with My Return Address is You. The Disney alum and latest rising star in the Knowles family has decided to do something different and enter the world of dance. Shanica said: "Music has always been a representation of expressing all things through the power of all sounds. As an artist, it's always fun for me to create something new by dabbling into other genres. Dance music is something I've never tried before…I think that the message of this song will really uplift people in a way they haven't felt in a long time, and just dance." It all starts with a click… http://www.independentear.com/adam-davenport-my-return-address-is-you-feat-shanica-knowles
Our next artist's fame occurs from the journey of his music instead of his face/persona.  Jared KF Jones is a triple threat who, as a singer, songwriter and performer broke into the business as a publisher.  His music placements include ABC's "In My Dreams" (Hallmark Movie), CBS's "The Young and The Restless," NBC's "Days of Our Lives" and "The Voice, BET's "The Game," TLC's "The Sisterhood," MTV's "Run's House," FOX's "Terminator: The Sarah Connor Chronicles," Bravo's "Married to Medicine," FYI's "Married at First Sight," The CW's "90210," as well as placements for NFL and NHL broadcasts. However, Jared has decided to step in front of the camera and on stage too- "Turn Up The World," Which is also the title for his new single. Turn Up The World is an inspirational pop song that's about the person who wakes up, realizes they have something unique and special to offer the world, then gets up and shares their best self everyday.  So whether you are watching your favorite TV show, shopping at the mall, or reclining in your movie theater seat, keep your ears open, as you very well may hear the music and voice of Jared KF Jones. So get up and get ready to Turn Up the World; Jared is doing it one song at a time!  Take a listen…https://youtu.be/ciWbghctBgQ
After every dance workout there is a warm down record. Well, our next artist has the perfect chill out record and album for mental reflection infused with messages that can lead your thought process. Camille Peruto, although still taking the journey to fame, is no novice. Camille appeared on Season 14 of American Idol and has opened for Tim Reynolds of the Dave Matthews Band. A Philadelphia based recording artist, Peruto creates her music with a melodious blend of pop, rock and folk sounds. Her second release, "From the Sea to the Sky" is filled with endless harmony and melancholy moods that relax, enlighten and allow you to reflect and relate to a world less complicated. Although "Crooked Roads" is the single off the album, one of my favorites on the album is song number 2, "Biscuit Moon." This song has you take a walk and gaze at the beauty and indifference of the world of which we live. So relax, relate and release by pressing play.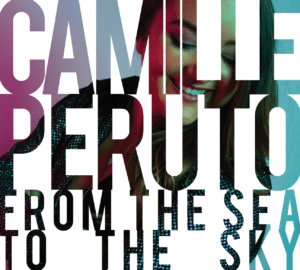 Well that's it for this week…. moore to come next time. Â Leave us comments and let us know what you think of this week's picks. Â Be certain to follow us at @BronzeMag on FB, and @BronzeMagazine on Twitter and Instagram. So til next time, keep it BOOMIN!!! Â Peace
By Amelia Ameliaismore Moore