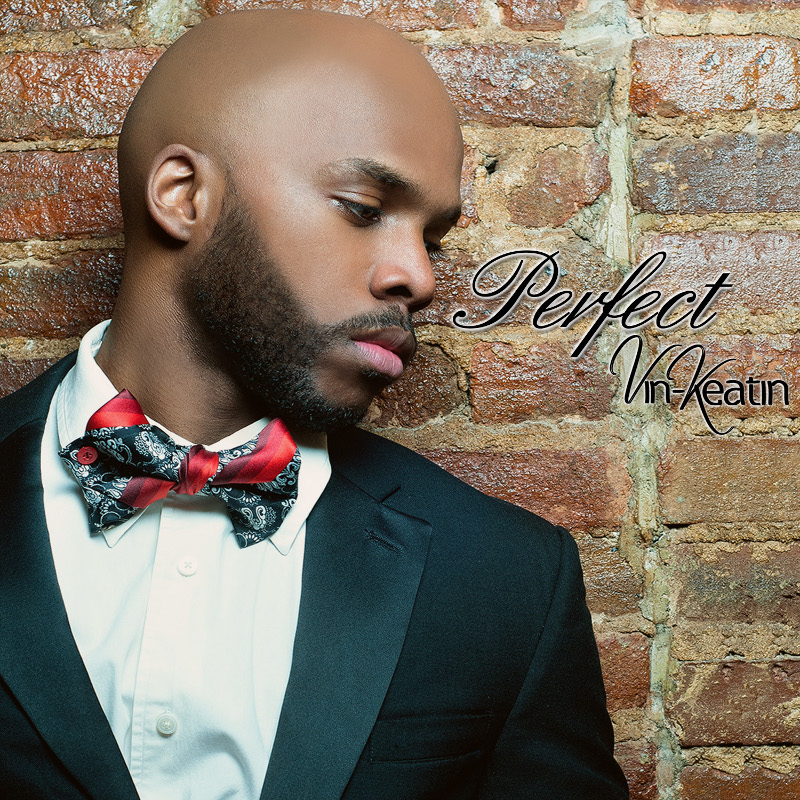 New music is always refreshing, especially when it's from talented up and coming artists. We had the pleasure of reviewing a new song from Vin Keatin, an emerging R&B singer hailing from The Bronx.
Keatin's love for music was established at a very young age. His mother would always tell him the radio was his best friend. While his love for music continued, his stage fright kept him from taking the next step. In his senior year, however, he built up the courage to participate in his school's talent show.
Now Keatin is following his dream as he is debuting his first single "Perfect" from his album titled "The Beginning of Forever."
Review:Â This song, "Perfect" gives a nostalgic feeling of the 90s as it comes in with smooth melodies. Keatin enters with a sultry sound as he swoons about a woman being the "definition of loving," and the "picture of what a woman should be." As the hook arrives, the harmonies of his voice are effortlessly seamless and you can really hear the passion behind his lyrics. This song truly captures the essence of a woman's desire to know how important she is.
His voice instills characteristics similar to Jesse Powell and Babyface. The soulful sound Keatin has brings back pure R&B recreated for today's music. Surely, there's no doubt the ladies will love him!
"Perfect" is available now on  iTunes for Pre-Order and will be released on Tues June 17th.
—-
By Chelsea Anderson