We all love makeup, but let's be honest, sometimes it hard going into the store and finding shades that match our God given bronze and beautiful skin. Well the stress ends here! Here are two cosmetic companies that specifically cater to women of color!
1. Â Iman Cosmetics
Established in 1994, Vogue model Iman released
Iman Cosmetics
to the world! Her Intent? To create beauty products for a diverse group of women of color. Born in Somalia, Iman created her cosmetic line to appeal to multiple ethnicities including African American, Indian, Asian, and Middle Eastern women. I had the pleasure of using the Iman BB Cream and I was quite surprised with the quality of the drugstore brand. For the price, I definitely think it is worth trying out! The cosmetic line even has a foundation matching system. For example, if you wear other cosmetic brands like M.A.C. or Revlon, they give you the Iman shade that is the equivalent!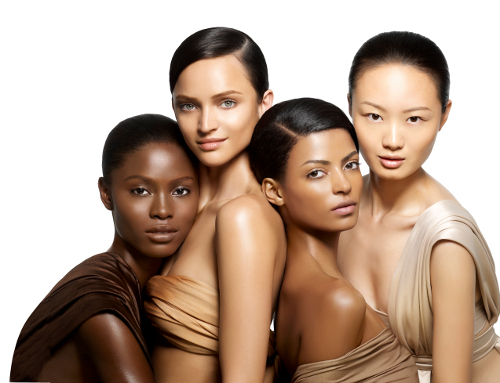 2. Black Opal
Black Opal
is another amazing brand that caters to women of color. I've had the chance to use some of their products, and I must say that I am very pleased with the selection of cosmetics they have. Specifically, their True Color Stick Foundations. Not only do they come in a variety of shades, but they have an SPF of 15! This foundation is so easy to apply and has a nice and creamy texture that won't irritate the skin. Healthy and radiant skin is the core mission at Black Opal, and they even have a Board Certified Dermatologist that gives input on Black Opal products!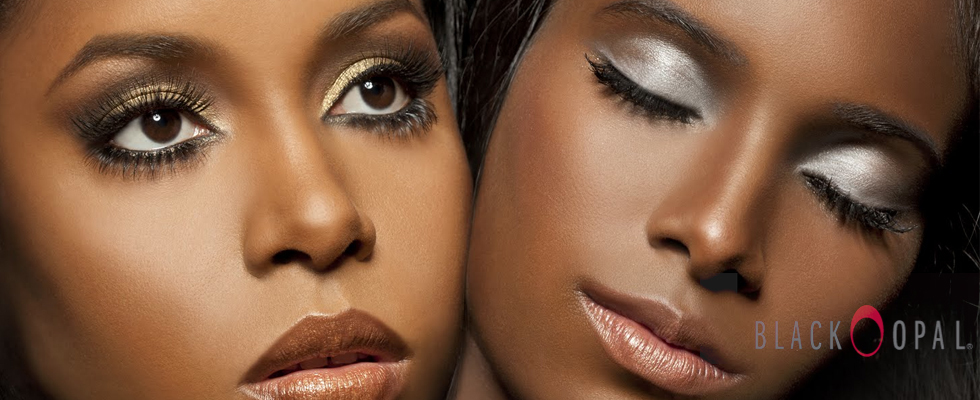 by Kimberly Wyms