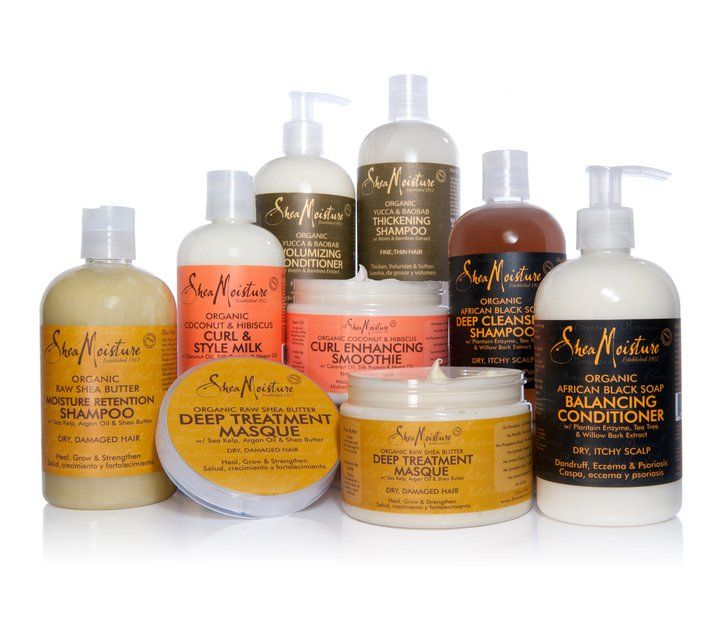 The product junkie in me doesn't discriminate when it comes to trying different brands. I'm always mixing and matching brands when it comes to by beauty routine. There are some brands that always seem to knock it out the park no matter what they launch. For me, Shea Moisture happens to be one of those brands.
We all know how amazing the Shea Moisture hair care line is and how it continues to evolve. When it comes to their hair products I haven't been disappointed. This summer I decided to extend my experience with Shea Moisture to their skin care line. Being the maid of honor in my bestie's wedding I knew I wanted my skin to be flawless. After much research and review I decided to use their Black Soap to clear up any sun spots or imperfections. Within two months I had the green light to wear tanks and strapless tops! I could not have been more amazed at how my skin evened out. Their skin care products come in many different formulations and scents depending upon needs.
Also, Shea Moisture has introduced the world to a good for "you" cosmetic line. With five different foundation formulations in a wide variety of shades, the line is perfect for culturally diverse women. The shades of blush and eye pigments offered are perfect shades that compliment all shades of brown skin. As with their hair and skin care, their cosmetics are infused with vitamin and anti oxidant rich ingredients that improve the overall health of your skin while giving you a flawless canvas.
It's rare to find a brand that understands what works for the consumer. When you find a brand that can make you feel and look beautiful inside and out it's a must try!
by Rosalyn Robinson