One of my favorite things to do is buy makeup! When I've had a bad day or I need some inspiration I head to my local Sephora, Ulta, or Target (yes I love drugstore brands!) to put a smile on my face. I'm also extremely busy and I don't always get the chance to leisurely brows the aisle and look for new products. Seeing as that most people do get really busy, I decided to search for an alternative to shopping for beauty products. After tons of cancelled subscriptions I finally found a brand worth buying. I present to you, ipsy!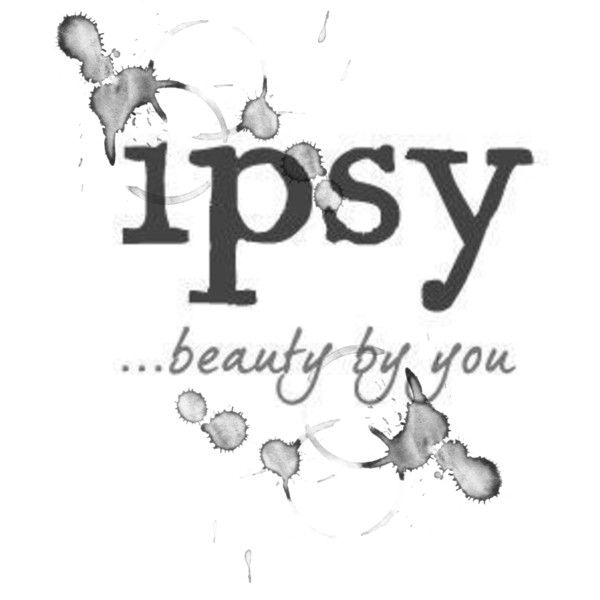 When I came across ipsy, it was in the mist of getting out of other subscription companies. I wasn't sure if this company would be any different, but I was surprised that it indeed was.
When you go to the site you are asked to take a quiz. The quiz asks about everything from personal style to how comfortable you are with makeup. Your results from the quiz will be calculated and that will determine what you receive in your Glam Bag!
Besides receiving a wide variety of products (i.e. Smashbox, It Cosmetics, Pacifica, etc.) you also get to share your reviews through your personal ipsy page. Your reviews give you ipsy points, which can be redeemed for beauty products. In addition to all of this, you also get discount codes to use for some amazing beauty brands!
I'd definitely suggest trying out the ipsy subscription if you're new to the beauty world, or if you're already a beauty lover! I think their brands will appeal to all and for $10 a month, it doesn't get any better than that!
Make sure you check out my
video
below on my January ipsy Glam Bag!
Stay Bronze, Stay Beautiful!
by Kimberly Wyms