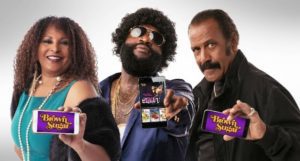 Bounce TV, an African American broadcast channel, just launched a new streaming service for all who love black cinema, called Brown Sugar. Brown Sugar is being nicknamed the "Black Netflix," offering an array of classic black films, including: The Mack, Foxy Brown, Shaft, Super Fly, Three the Hard Way, and more. Actress Pam Grier, an official ambassador for the app, said in a statement, "Brown Sugar is just like Netflix, only blacker."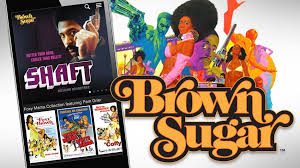 Also an ambassador for Brown Sugar is rapper Rick Ross, and actor Fred "The Hammer" Williamson.
"You can see the influence of these movies in every aspect of rap and hip-hop, in the music, the lyrics, the fashion, and overall style," Ross said about Brown Sugar. "The blaxploitation genre is where it all began."
Brown Sugar is $4 a month to subscribe, including a free trial period for one month. Watch the commercial for the new movie streaming service here.
By Tiara Bryant