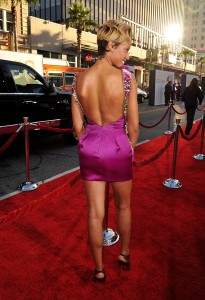 Whether or not blonds have more fun is not the question. Â Rather, its, who is going blond next?
Beyonce, Eva Marcille, Keri Hilson and others have all become "golden girls", and now, Victoria's Secret Angel, Selita Ebanks is doing the blond thing.
While the other blond bombshells have a gone all blond, Selita's blond seems to be more non-committal—blond on top, black underneath.  So this her semi-blond hair is not a matter of just roots showing, this is a deliberate style.  I think I like it.
What do you think?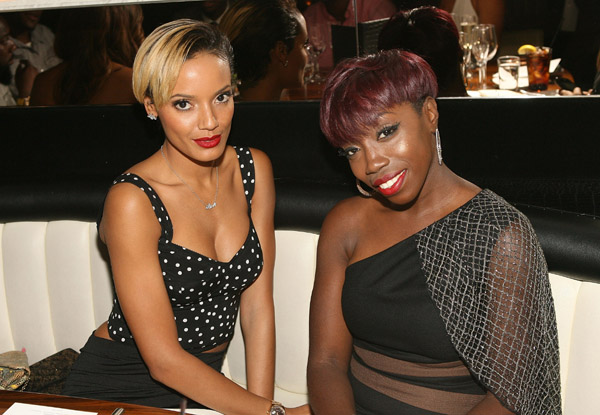 Products we love for staying beautifully blond:
1. Â Daily use: Peter Lamas Soy Hydrating Shampoo and Conditioner $17.99
2. Â Deep conditioning: Carol's Daughter Black Vanilla Hair Smoothie $20
3. Â Instant hydration: Phytomist Instant Hydrating Conditioner $26
4. Â Dry shampoo: Finley Hair Powder $18
5. Â Daily treatment/styling: Colour Couture Pequi Oil Treatment $32
6. Â Shine: Luster's Renutrient's Revita-Shine Polish $5.49
By Tracey Brown