If there is one lesson that brands in every industry have learned over the years, it is that representation is necessary. Black women have been demanding that fashion brands no longer create tailored marketing campaigns to get black dollars but to put their money where their mouths are and employ black designers. However, the eyewear market seems to lack vision in this area as there are still only a handful of black eyewear designers. The global eyewear market, which is made up of spectacles, contact lenses, sunglasses, and other eyewear products, was valued at around 140 billion U.S. dollars in 2020, and forecast to reach 197 billion U.S. dollars by 2027.
Even with these large numbers, only a small amount of black designers will actually benefit from this increase in spending. So the question now becomes, how can black women feel seen in an industry where no one is creating eyewear with us in mind? The answer comes in the form of black women owned eyewear brands. One of which is Moods Eyewear.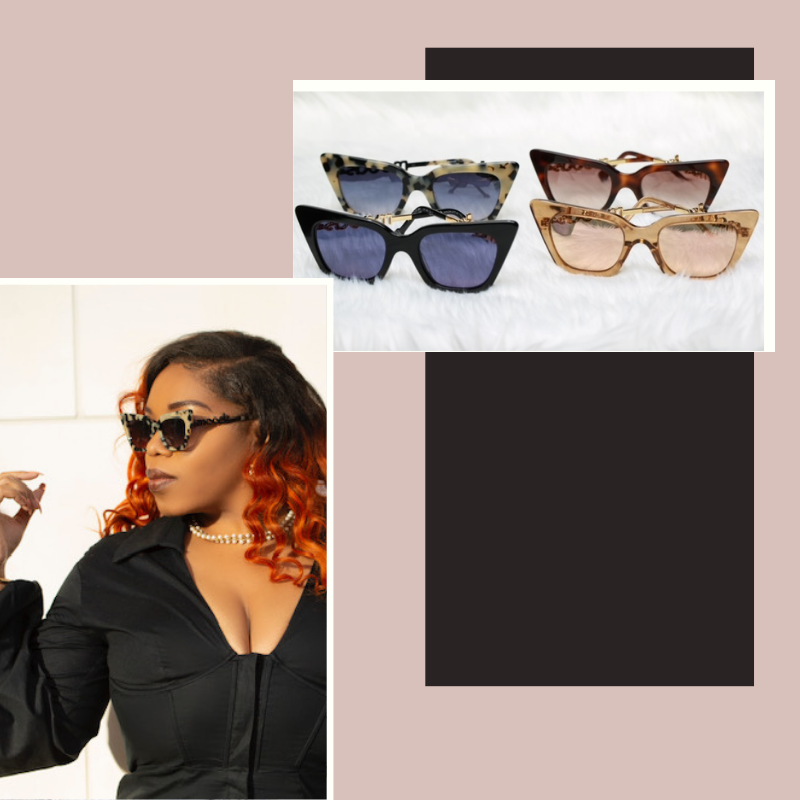 Moods was founded in 2019 by company CEO Allena Grant. Her love for funky eyewear turned into her passion of wanting every woman to feel as good as she does when she wears a pair of frames. Moods Eyewear offers an eyewear frame that captures your every mood, whether you are feeling classy, funky or ratchet. Their website states, "Our handmade Italian eyewear is made up of an eco-sustainable cellulose acetate that is sure to turn heads! We hope you feel the love and your mood changes when you wear our frames."
The presence of black women owned eyewear brands in an industry that wants our money, but not our voices is a game changer. These companies not only represent our culture but also advocate and focus on issues that affect the culture. NURILENS, another black owned brand, advocates for positive eye health in BIPOC communities to combat the high prevalence of cataracts, glaucoma and diabetic retinopathy.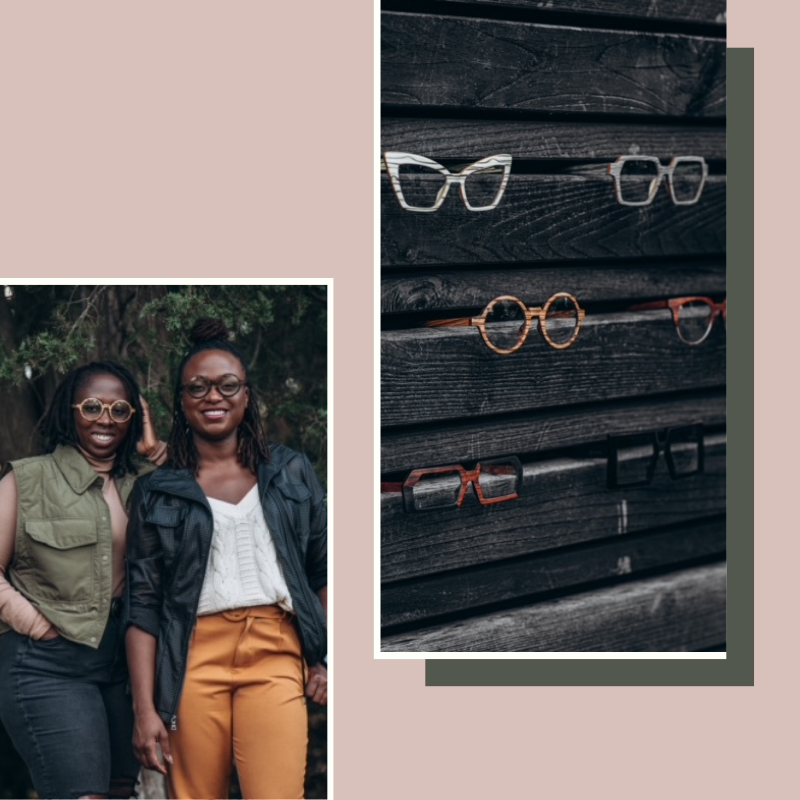 Owner, Juliette Nelson is the founder of the unique and luxurious eyewear brand known as NURILENS. She handcrafted these unique wooden eyewear designs that meet many fashionable needs. Nelson also prioritizes eye care maintenance and offers blue-light lenses in her frames. These types of brands are necessary because they highlight the underserved and undervalued section of the eyewear market. The best way to make sure more black eyewear designers infiltrate the market is to support the existing brands.