Feature Image: Adobe Stock/Pressmaster
The stigma attached to mental health, mental illness, and therapy runs deep in the Black community. However, we have come a long way over the years by not only embracing mental health and the effectiveness of therapy but by also bringing awareness across social media platforms in order to help break the stigma.
This breakthrough can also be attributed to having more therapists of color. There are some things that cannot be put into words and having an unspoken connection with someone that shares your culture and possibly your experiences is extremely valuable.
Check out these amazing black women that are making waves in the Mental Health space: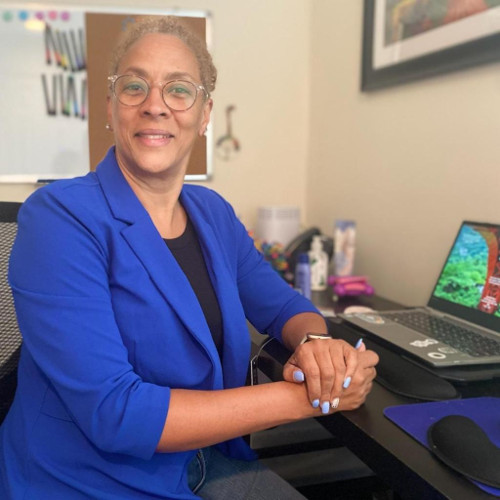 Y. Mimi Ryans LCSW-C, RPT-S, CCPT, is the Owner and lead therapist at Lighthouse Center for Therapy & Play. For the past decade, she has provided quality mental health services to children and families either experiencing mental health crises or those with specific mental health needs. She is a fully licensed Social Worker in the District of Columbia, and the states of Maryland, Florida and Georgia. Ms. Ryans' passion in working with children and adults that have experienced trauma has been one of the most rewarding aspects of her work.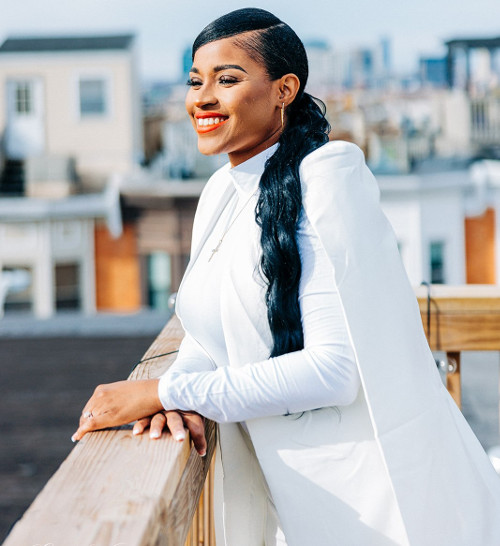 Dr. Ashley LCSW-C, FSW is the CEO of Conversations with A Clinician, the founder of Momz OnA Mission Inc. and the co-owner of Savvy Accomodations LLC. Conversations With A Clinician (CWAC) focuses on creating safer spaces for Black and Hispanic women to heal through the art of having healthy conversation, Momz OnA Mission Inc. (MOMI) is a nonprofit that uses its three towers to build exposure, mentorship, and financial empowerment for single mothers and Savvy Accommodations LLC is a business that Dr. Ashley started with her husband, Antwan; the focus of this business is to build legacy and generational abundance for their family.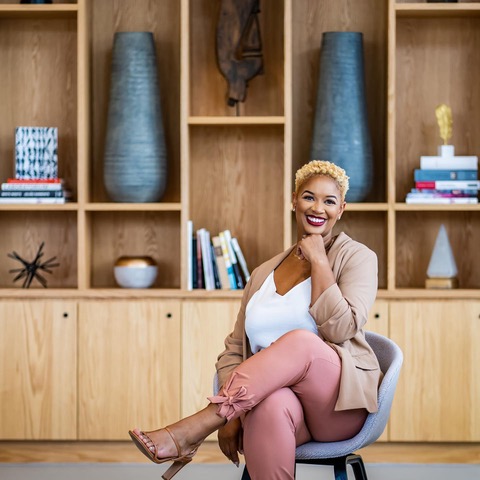 Ryanne J. Peterson is the owner of O.I.C Counseling and & Wellness PLLC., a Black-Owned therapy practice determined to help each client reach their ah-ha moment. Her goal is to eliminate stigmas and debunk myths surrounding mental health in black and brown communities. Over the last 7 years, Ryannehave worked as a counselor with students and families in the Durham community to do just that. She is also the Founder and Executive Director of a Durham- NC based non-profit organization, MastHERpiece focused on training today's teens to be tomorrow's queens by helping them redefine the word success.
www.oiccounselingandwellness.com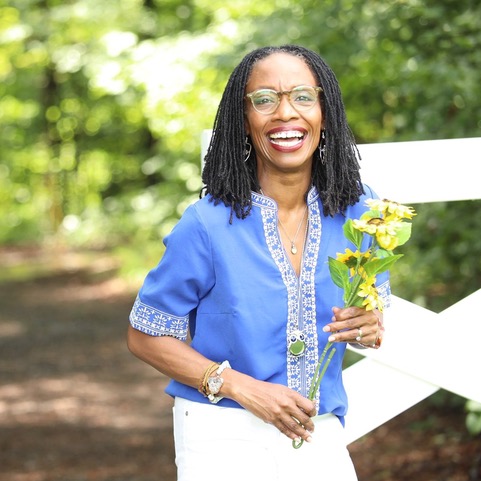 Shonna Carruth MSW, LCSWA Psychotherapist has a Masters in Social Work, and is a Licensed Clinical Social Worker Associate (LCSWA). She provides both therapy and counseling services for individuals, families, young adults, and youth using cognitive and mindfulness approaches tailored to the unique needs of each client. She is an integral part of The SEL Group, a black owned practice in North Carolina. Shonna has a passion to assist clients to obtain their self awareness in order to be empowered to change.