Feature Image: Sa Scha
Recently, people around the world celebrated Global Smoothie Day on October 3rd, a special day celebrating nourishing our bodies while simultaneously pleasing our tastebuds with you guessed it, smoothies! Smoothies are a great way to get our servings of fruits and veggies without sacrificing the yumminess.
Here are a few Black Owned Smoothie brands that will make your tastebuds jump for joy:
Spizzy – Camp Springs & Brandywine, MD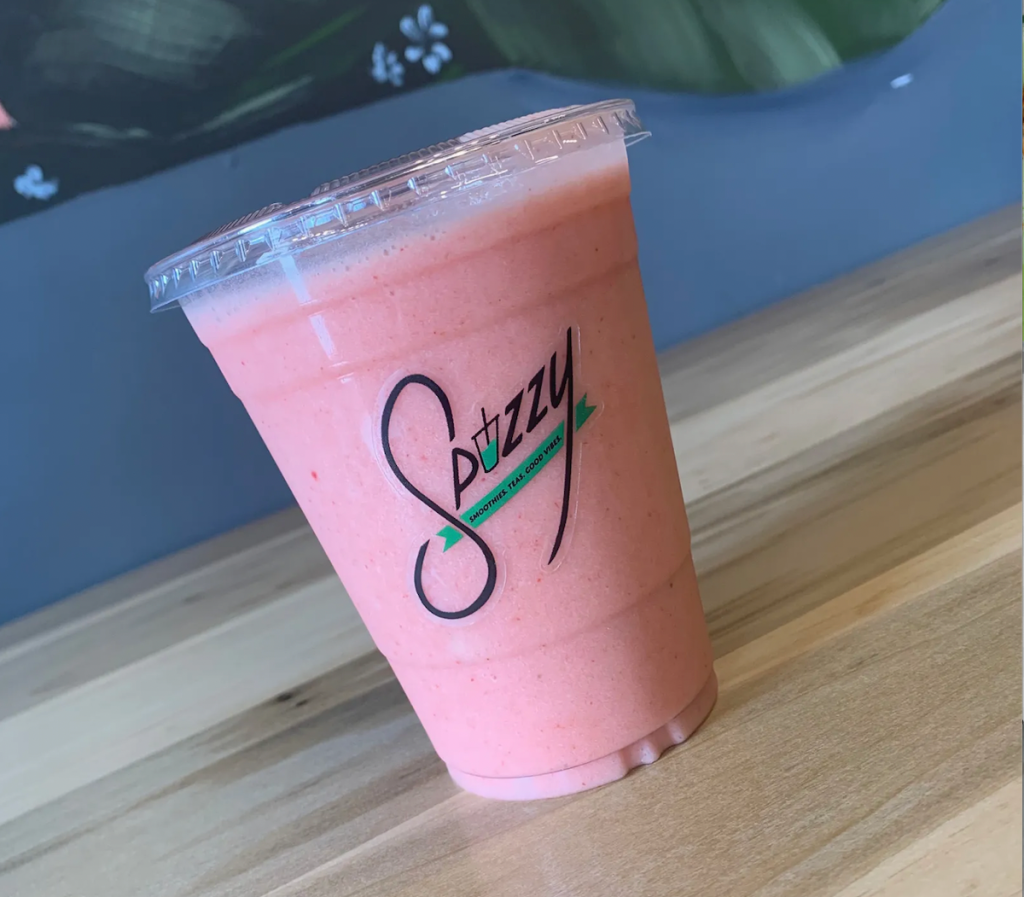 Spizzy's mission is simple, to serve good food and good vibes to all that visit their stores. Owner, Victorious Hall, is not shy about the fact that his shop sells 100% whole food smoothies. So, prepare your tastebuds for whole fruits and non-concentrated juice along with a variety of teas and a menu items lovingly named after popular Maryland cities. Their vision is to serve as a place for people to relax and re-charge in community with others who are also striving to achieve their dreams.
Manna Juice Bar – Mansfield, TX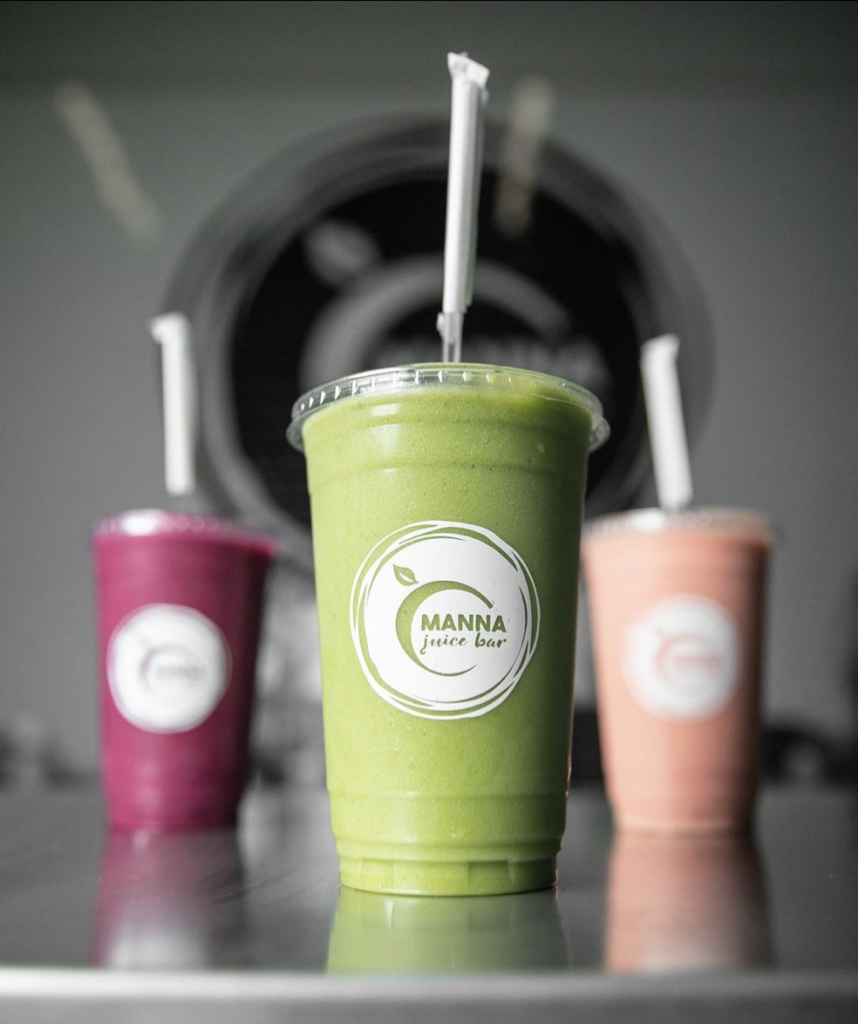 Manna Juice Bar is the brainchild of owners, Dominick and Kristi Andrew. As parents, artists, an athlete, and a pharmacist, this team has collaborated with a food scientist to encourage a balanced lifestyle through the fast, fresh and efficient nutrition provided in cold-pressed juice. The idea and principles of Manna Juice Bar were founded in 2016, through our search for healthier options for our family, and to fuel our lifestyles. With hard work, and dedication over the years, we have found what we believe to be the perfect recipes to supply nutrients, in unique yet very delicious combinations!
www.instagram.com/mannajuicebar/
Goddess Smoothies & Juices LLC – Durham, NC
Goddess Smoothies & Juices was created by Durham native Brittney Dorsey. Her love of making smoothies and juices sparked the idea of a business but the encouragement from her cousin and the results from people consuming her drinks gave her the push she needed. The drinks are naturally made with the hope of promoting health and wellness to their customers. Of course smoothies and juices are on the menu but they also have smoothie bowls, sea moss and few other items to help you lead a healthy lifestyle.
instagram.com/goddesssmoothiesandjuice_llc
Ruby Jean's Juicery – Kansas City, MO | Teakwood, KS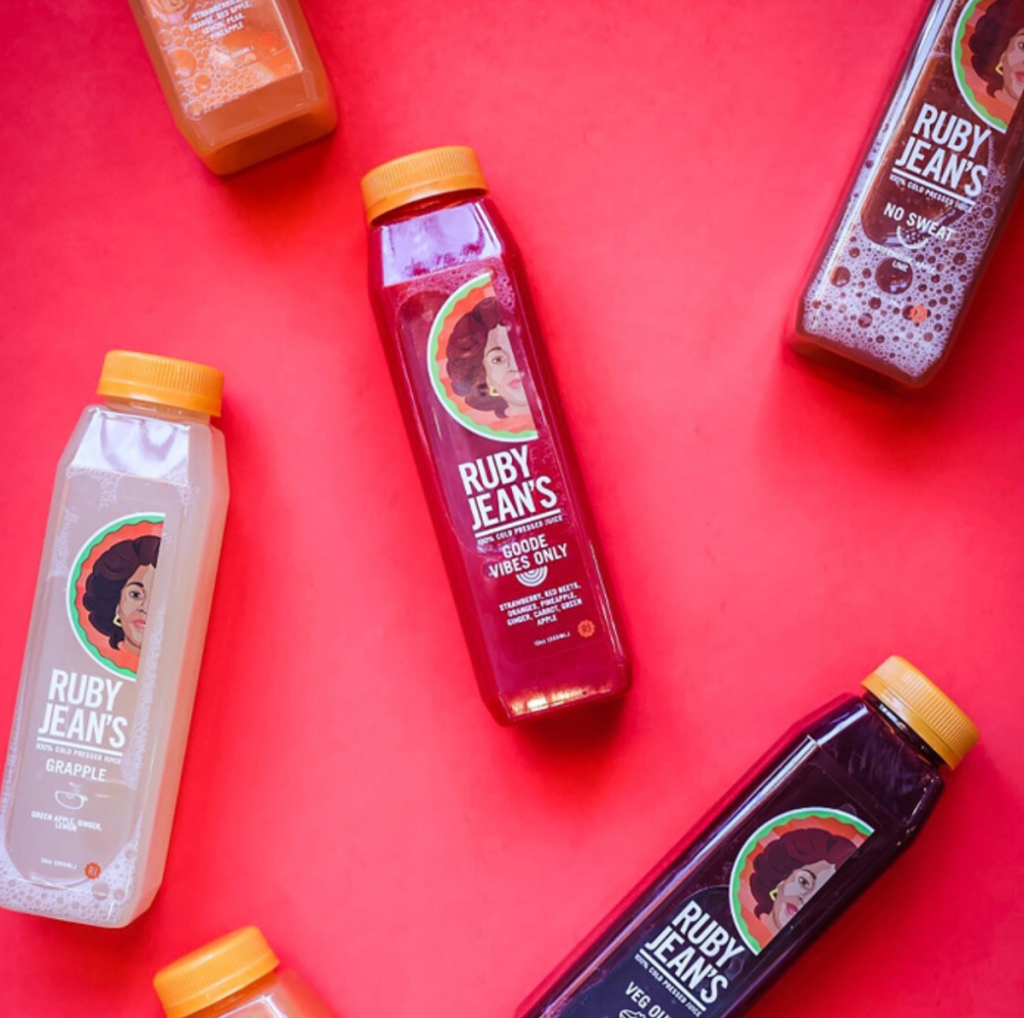 Ruby Jean's Juicery was created with a passion for health and longevity of life in mind. Ruby Jean was a lady who connected her family and community members with a great sense of love and genuineness. Her legacy lives through providing that same level of care to the wide array of healthy options Ruby Jean's Juicery offers. Ruby Jean's is a place meant for relaxation in a fresh, hip, one of a kind environment. There is life in fruits and vegetables and that same life and passion are cornerstones of the Ruby Jean's brand.
instagram.com/rubyjeansjuicery/