Summer is officially over but we aren't giving up BBQ quite yet. There are still plenty of nice days ahead and I don't know about you but for me that means tailgates and fall barbecues. So, don't put your grills or tongs away just yet! Here are five Black owned sauce brands that will make it feel like summer never left:
John Tom's Barbecue
John Tom Branson had a very non-traditional background. Southerner, turned Mid-westerner. Assembly-line factory worker, turned charcoal miner. His leisure time was spent barbecuing and wood smoking meat, but his sauce was the real MVP. Perfecting the small-batch craft before it was a movement, John Tom brought his southern values to Midwest flavor making his sauce Indiana's premier barbecue sauce.
https://www.instagram.com/johntomsbbq/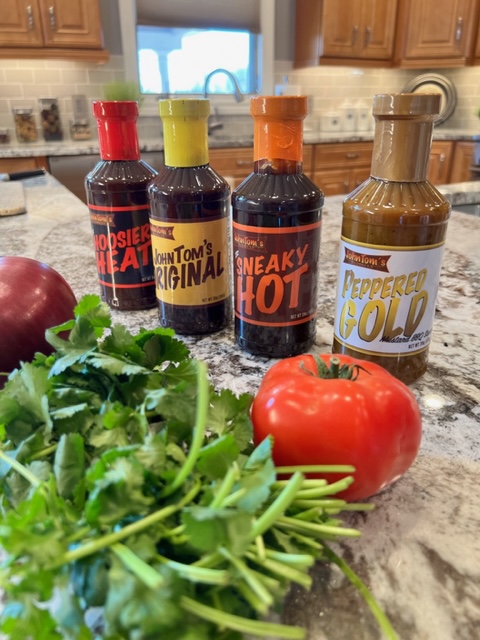 Nyam Good Sauce Company
Chef G hails from Clarendon, Jamaica. He combined his knowledge of West Indian cooking from his grandmother with his education from Runaway Bay Training Institute to create Jamaica Pon Di Road Food Truck. Chef G's roots in Jamaica are seen vibrantly in his cooking as well as in his philanthropic ventures. Nyam Good Sauce offers a variety of sauces including Mango Peppa Sauce, Jerk Marinade and Jerk Sauce. With authentic Caribbean flavors infused in his menu and his sauces, you really can't go wrong. Jamaica Pon Di Road Food Truck serves the Greater-Houston but the sauces are available for purchase online.
https://www.instagram.com/nyamgoodsauceco/
Roney's Kitchen Secrets
Roney's Kitchen Secrets is a family owned business that began in September 2021 from the great mind of Tyrone Robbins. With a passion to create a product that would bring happiness and togetherness amongst families, Roney's Secret Sauce was fabricated. The sweet and spicy blend has a unique flavor and pairs well with any meat as well as vegetables. Roney's Secret Sauce has quickly taken flight and can now be found in more than six stores around the Triad Area. In due time Roney's Secret Sauce is sure to be a staple in kitchens everywhere so in the meantime, "Shhh, Tell Everybody."
www.instagram.com/roneys_secret_sauce/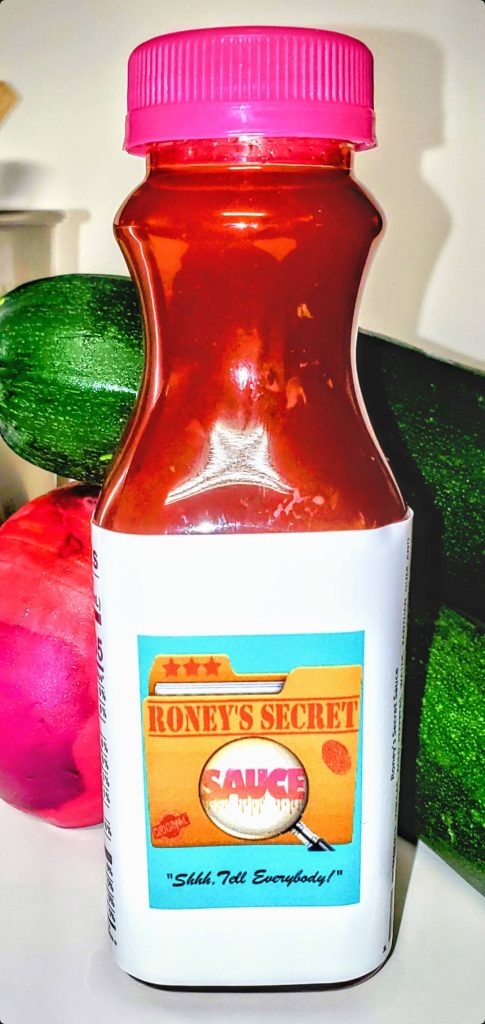 Capital City Co
Capital City, LLC is a minority, family-owned company based in the Maryland suburbs, owned by Charles and Arsha Jones. Established in 2011, Capital City, LLC, was created to give a taste of home to Washington, D.C. metropolitan natives. The company's flagship product, Mild Mambo Sauce, is the first commercially bottled alternative for those who love the taste of mambo sauce, but no longer have access to it or simply prefer to eat their meals at home.
Capital City's Mambo Sauce can be found at various retail locations in the Washington, D.C. area, including both retail stores and specialty shops. Additionally, it's used at several restaurant locations as their "house" wing sauce.
www.instagram.com/capitalcityco/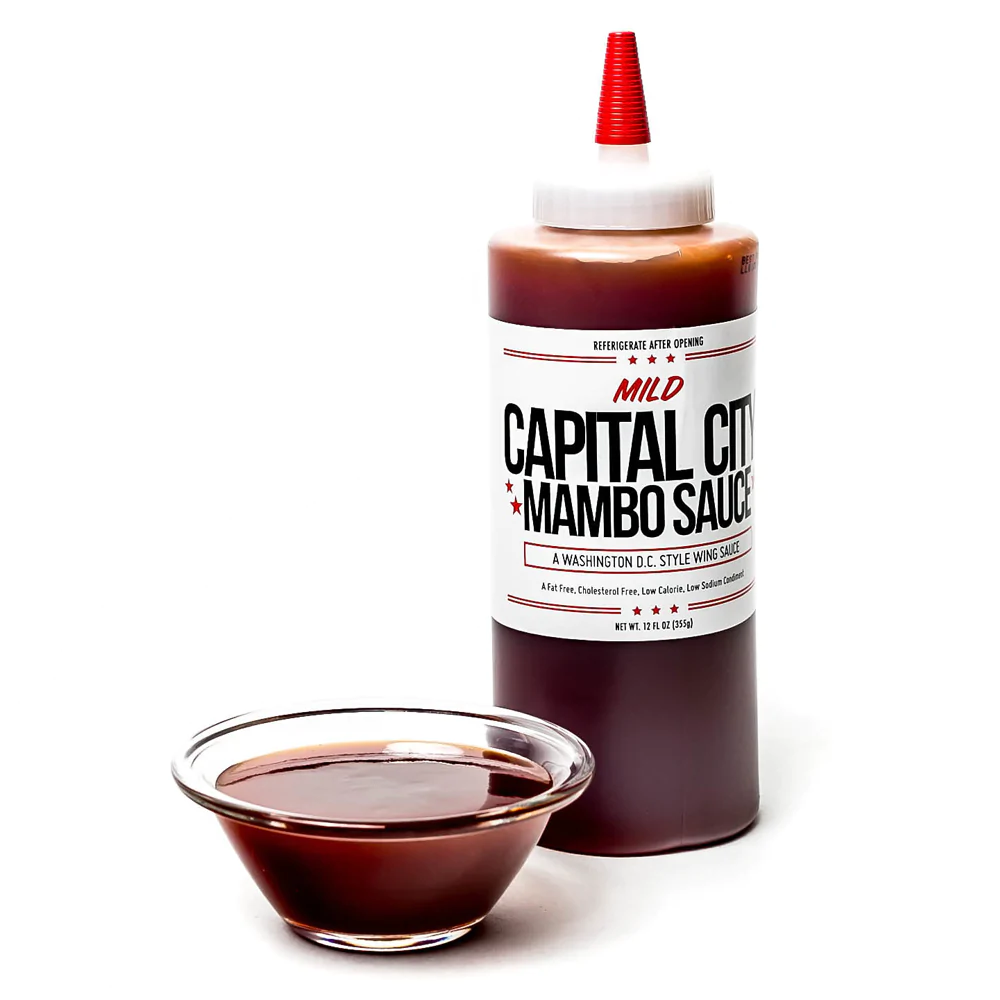 The Spice Suite
Owner of The Spice Suite, Angel is a mommy, home cook, activist and educator with a knack for blurring the line between food and fashion. In 2015, she walked by a vacant store front with no plan or desire to be a small business owner and decided on the spot to turn it into a spice shop. That spice shop has become a dream incubator and haven.
Angel brings gourmet, exotic and tantalizing spices, infused oils and other culinary delights to customers in a hip, quaint and comfortable, atmosphere. The aesthetics and energy at The SpiceSuite mirror Angel's home— welcoming, engaging and fun!
www.instagram.com/thespicesuite/