The Emmy awards is right around the corner and it seems like this year, Black girls are taking over!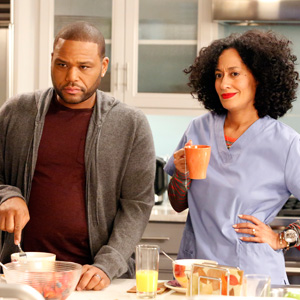 First off, ABC's hit sitcom Black-ish, starring Tracee Ellis Ross and Anthony Anderson, is nominated for "Outstanding Comedy Series." This show, with an all black cast, has been running for 2 years and is going into its third season this fall.
Not only that, both Ross and Anderson have been nominated for "Outstanding Comedy Actor," and "Outstanding Comedy Actress." Empire's Taraji P. Henson and How to Get Away with Murder's Viola Davis are both nominated for "Outstanding Drama Actress." Both actresses were nominated for the same category last year with Viola Davis winning the award.
Scandal star Kerry Washington's latest movie Confirmation, which aired on HBO, is nominated for "Best Television Movie," and Washington was nominated for "Outstanding Lead Actress in a Limited Series or Movie!" That's not all- Regina King has been nominated for the second year in a row for "Outstanding Supporting Actress in a Limited Series or Movie," after winning the Emmy for this nomination at last year's award show.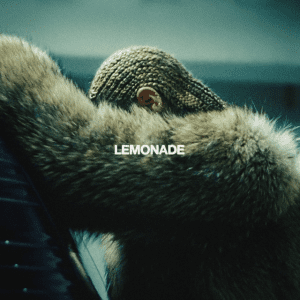 Lastly, Beyoncé's visual album Lemonade, which was released in late April, is nominated for 4 Emmy awards! These include: "Outstanding Production for a Variety, Nonfiction, Event or Award Special," "Outstanding Directing for a Variety Special," Outstanding Picture Editing for Variety Programming," and "Outstanding Variety Special."
The 68th Emmy Award ceremony airs on ABC September 18th at 7 p.m. EDT.
Congratulations to all the Black Women who have worked hard to be recognized by the Emmy Awards and continue to inspire young girls and women everywhere!
By Tiara Bryant

Edited by Victoria Krute
Layout Design by Renita Singleton