By Taylor Johnson
Actor, director, producer and Los Angeles native, Keith Arthur Bolden attended the University of Illinois and received his Masters of Fine Acting. Along with being a mutli-talented artist, he is also the director and professor of Theatre and Performance at Spelman College. He can be seen in movies like Goosebumps, Vengeance, and Mile 22. In our exclusive interview with Keith, he talks about his most recent role as a doctor in the BET movie Her Only Choice.
What is the movie Her Only Choice about?
The movie is about a woman whose mother died of an aggressive form of breast cancer when she was a child. She's been trying to have a baby with her high school sweetheart but has fertility problems. When she finally gets pregnant she finds out she has breast cancer. Doctors tell her she has to abort her baby to save her life and this is where my character Dr. Lopez comes in with an alternative choice. She ends up going through chemo while carrying her baby.
What did you enjoy most about playing Dr. Lopez?
I enjoyed playing a character named Lopez, which I don't get to do that very often. One of the producers on the film was with me when my mother was dying of cancer. He felt that I had a direct relationship and could relate to the character and story line of a doctor trying to save a woman's life. I have my own experiences; my mother fought breast cancer bravely twice. She had stage 4 uterine cancer which took her life. I enjoy working with the actress and really seeing someone through the battle of cancer.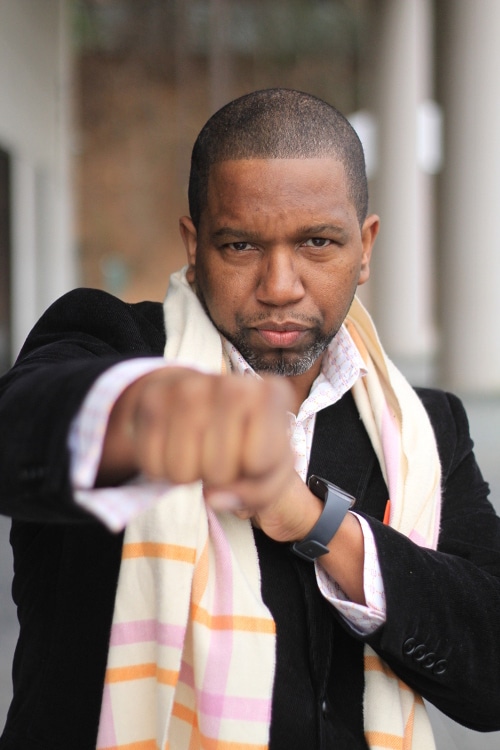 What did you like most about being a part of the movie?
I like to work. I'm always humble when I get a direct offer from a director. It shows me that people trust what I bring to a process and what I've been bringing to my work. My favorite part is working with people who believe in my talent.
Why do you think people should watch this movie?
It's a universal story because cancer doesn't know color. I think that people can relate to these characters and I think it's important that we see positivity that comes from crisis. W see how people deal with crisis and deal with health. As African Americans we don't plan well for health issues that may occur later on. We need to talk about planning for the future if something goes wrong medically.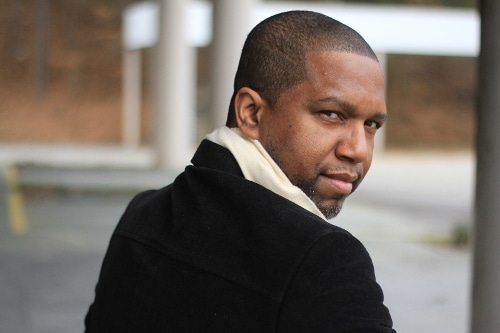 Are there any other projects that you have coming up?
I have another project that premiered on Netflix on October 12th called The Haunting on Hill House. It's a ten episode series and I play Sheriff Beckley on the series. I'm also going to Dallas to star in a play.