By Taylor Johnson
Cold winter temperatures can really dry out your skin if you aren't constantly keeping it moisturized. Oils provides your skin with the moisture and hydration it needs during the winter. They also prevent moisture from leaving the body. Here are some of the best oils that will keep your skin healthy and glowing.
Argan Oil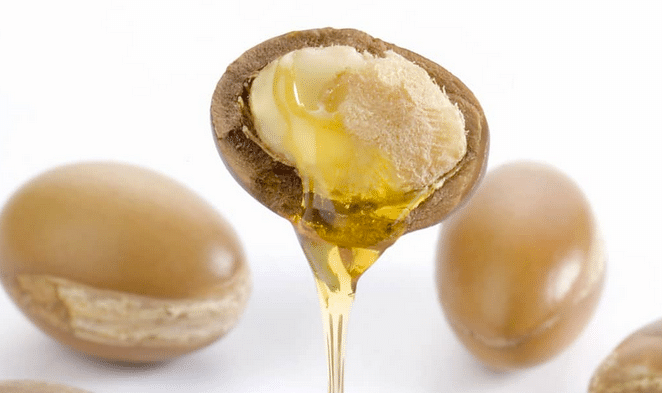 This oil is taken from the kernels in the fruit on Moroccan Argan trees. It is best for dry skin and dry hair.
Jojoba Oil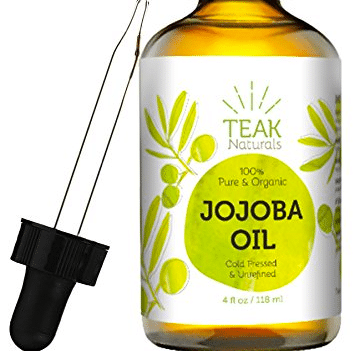 Jojoba pronounced as ho-ho-ba has a chemical design that is similar to our skin's natural oil. Making it easy for our skin to absorb.
Tea Tree Oil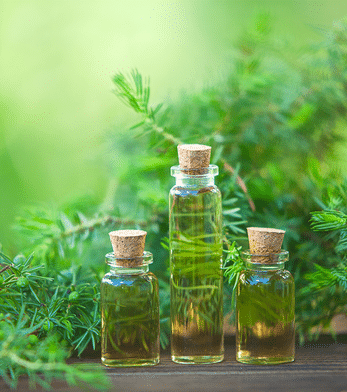 Best for acne prone skin. Tea tree oil helps to kill bacteria that leads to blemishes.
Olive Oil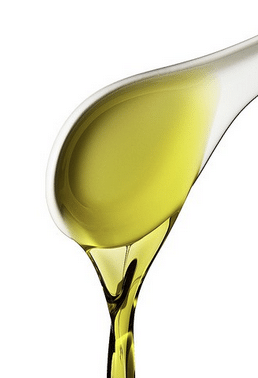 Olive oil is recommended for dehydrated skin because it naturally moisturizes your skin.
Coconut Oil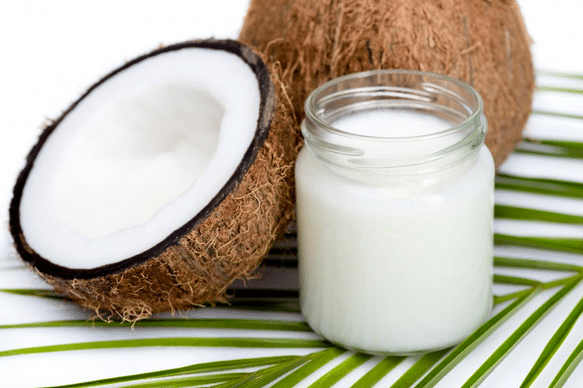 Coconut oil may be one of the most popular oils that is used for both skin and hair. This oil will definitely keep your skin hydrated. However, coconut oil should only be used on your body. Dermatologists have found that when this oil is used on your face, it can increase your chances of getting acne.
Lavender Oil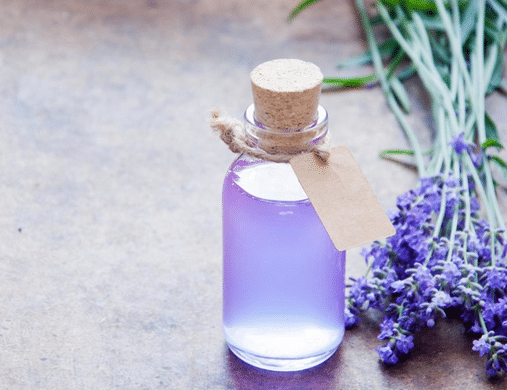 Lavender has a relaxing effect on the body. Lavender oil can help with skin irritation as well as cuts and bruises.