By Cenithia Bilal
As a consumer, it's important to be conscious of where you're spending your hard-earned cash. That might mean only purchasing cruelty-free products or products made by charitable companies. But for those of us with melanin in our skin and kink in our curls, it might mean supporting companies owned by people who look just like us. It's about keeping the black dollar in the black community. So for those of you who want to do that with your makeup products, look no further. Here are a few of the best:
1. Juvia's Place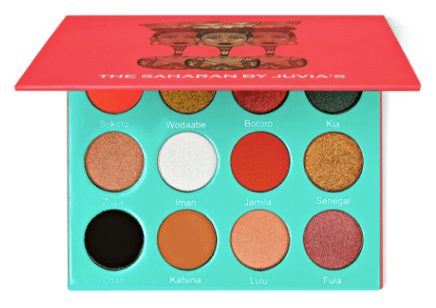 The brand, founded by Chichi Eburu, focuses on providing colorful products at an affordable price. They're well known for their extremely pigmented and blendable eyeshadows inspired by different cultures in West Africa. The Saharan Palette took over Instagram earlier this year, and the preorder for The Sarahan II Palette already sold out. I own three of their palettes already and they definitely live up to the hype.
2. Coloured Raine
Loraine Dowdy's Coloured Raine is famous for two standout products: their liquid lipsticks and their eyeshadows. The brand also got its fame on Instagram, when their limited edition Queen of Hearts palette released last year. The palette sold out in minutes and was so popular that they made it a permanent product. With 6 matte and 6 foiled shades, this palette is versatile and has a lot of color payoff. It's on my wishlist.
3. Beauty Bakerie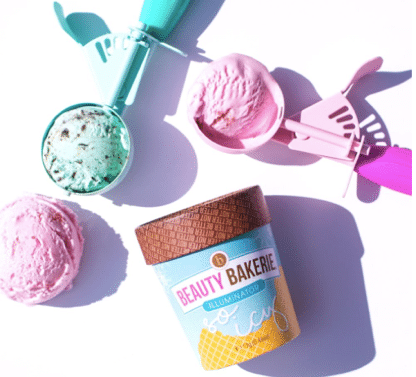 Founded in 2011 by Cashmere Nicole, Beauty Bakerie has established itself as a cute and fun brand with sweet products. One of their most popular products is their powder illuminator, which comes in a colorful faux ice cream pint. It comes in a range of colors that are all brown girl friendly and for the most part, sold out. Keep an eye on their Bake Sales to snag one at a discount!
4. Sacha Cosmetics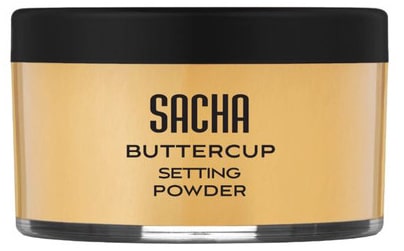 The oldest brand on this list, Sacha Cosmetics was founded in 1979 in Trinidad and Tobago by Kama Maharaj. Its noteworthy product is the Buttercup Setting Powder, a yellow powder invented to solve the problem of looking ashy, which most women of color experience with standard white or translucent setting powders. It's a hefty $20, but the powder has been named a holy grail by Jackie Aina. And let's be real, we should all trust Jackie.
5. The Lip Bar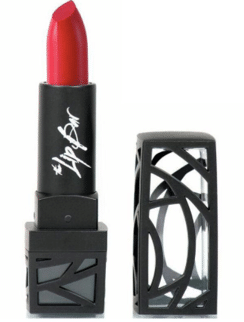 The brand lives up to its name. With lipsticks, lip glosses and matte liquid lipsticks in a variety of colors, the Detroit-based brand truly has it all. Their products are vegan, cruelty-free and relatively cheap. Founded in 2012 by Melissa Butler, The Lip Bar is definitely a brand on the rise.