When I heard a co-worker say she didn't like "lipstick" that comes in a tube, I almost fell out my chair. We all remember years ago when lipsticks made your lips dry, crackly, and they would bleed all around your mouth. It is a new era and cosmetic companies have been brilliant at combining great moisturizing ingredients into their lip products. But for those who are still anti lipstick, here are a few of my fave lip balm sticks.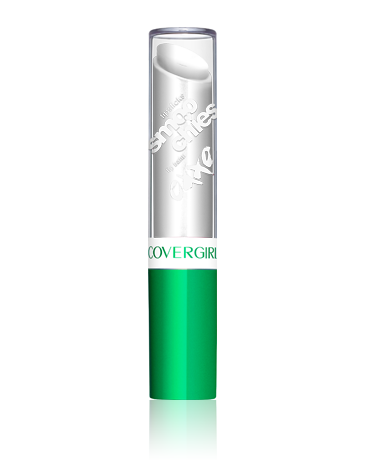 1. CoverGirl Lipsticks Smoochies Lip Balm-These give you everything you need in a lip product. They are moisturizing with a sheer hint of color, and gives off a little shine. After a long day's wear they also provide a stain on the lips. Including the new shades, there are a total of 18 sheer colors to choose from. Retailing for as little as $5.49, these can be found at any retail or drugstore.

2. CoverGirl Queen Collection Jumbo Gloss Balm-Why do we love these? They are your lip liner, stick, and gloss all-in-one. Since they have shades that compliment women of color, so you can close your eyes and just pick one. Available in 16 shades and retailing for $7.99. There isn't a reason why you shouldn't own more than one.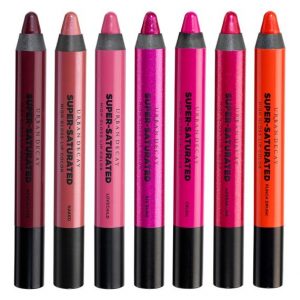 3. Urban Decay Super Saturated High Gloss Lip Color-These jumbo sticks come in seven shades that range from extreme bright to dark. They provide intense lip color while giving you the shine of a gloss. Great for on the go or traveling. They can be usee as a lip liner as well. Try one of these from Sephora at $20.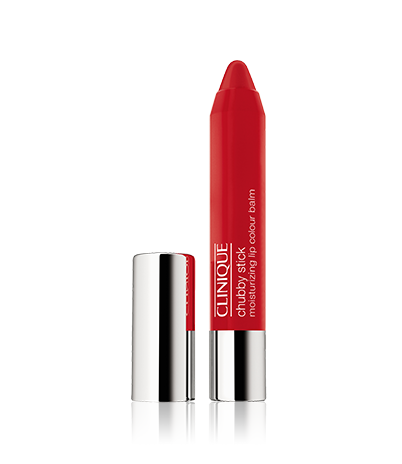 4. Clinique Chubby Stick Moisturizing Lip Colour Balm-I have been loving these since they came out. They are short, chubby sticks that give you what you need. Full lip color that lasts all day, the perfect medium between being a matte and shine gloss, and the feeling of soft lips throughout the day. These chubby sticks are $17 at any department store.
These are just a few of my faves that I keep going back to. However there are so many more. The beauty about lip stick balms are they can be layered with your other favorite lip products. You can create shades, add shine, or use them as a base.
by Rosalyn Robinson