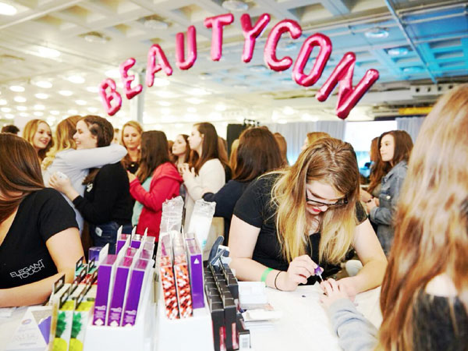 Conventions are a great place to meet up with like minded individuals, get awesome Instagram cred, and free items to top off your experience! But for those who haven't gone to a convention or have and want a better experience, here's some tips for having a better time at your next convention!
Tip #1: Get your tickets and room in advance (and pick the ticket best for you).
We mean it. As soon as you possibly can. While some conventions have a set price for general admission, others will gradually raise the price the closer the date of the convention gets. Also, conventions have to adhere to the person-space limit on the venue so there's a set limit of how many tickets they can give out each day. Many times I couldn't go to a convention simply because the tickets sold out too quickly. San Diego Comic Con tickets are so notorious for selling out within less than a few hours.
Just being able to go to a convention is awesome, but sometimes paying a little more grants you access to other perks. Paying for 'All Access Packs' can mean that you can enter a con early, attend certain meet ups, are granted a goodie bag (regrets of Curlfest2016), and other benefits! But if you're not too sure about what you want to do and see, or aren't up for paying extra that's fine. Just get general admission and have fun with your friends!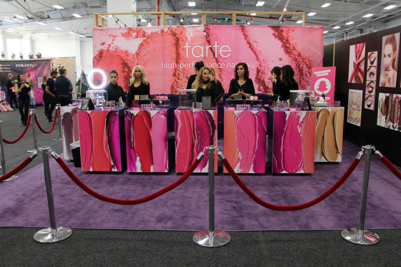 Tip #2: Create a mini itinerary and dress appropriately! (For the Con)
If you want to see where the con takes you and explore about, great! But it would be a shame to miss out on a panel with your favorite celebrity because you were too busy at the artist alley for two hours and didn't know. Conventions put up a list of events for each day that includes activities and which famous star would be in certain locations at the convention. Having an idea of the must-sees, maybes, and not so maybes will help you and your friends make sure you fully benefit from being where you want to be!
Also, if you're going away for a weekend like New York Comic Con, a simple outfit would be great to wear throughout the day. Unless it's cosplay (a form of costume role playing), you'd pick comfort over stylish. But if you happen to be going to BeautyConNYC, dress up! Depending on how long the convention is itself, it can be beneficial to rock that killer outfit meeting a Youtube over wearing a geeky tee meeting Stan Lee.
Tip #3: Eat First. Or Later.
Also important! Yes, there will be food at or near the convention, but unless you want to be forced to pay four dollars for a can of soda (true story) because the closest convenience store is seven NYC blocks away, eat considerably before attending the convention. Having a snack on hand and a bottle of water is also an option, just don't pack too much. Unless you have a severe allergy that makes it a health risk for you to eat anything at the con, full on meals are a no go. Plus it saves you more money to spend on stuff!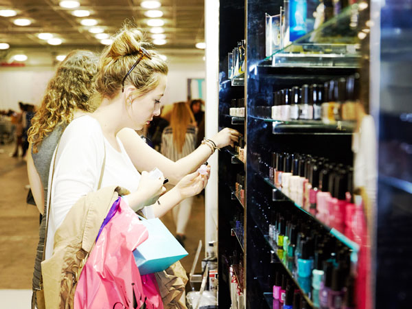 Do you think these tips will help you out at your next con-experience? Please share any other tips in the comments below!
Wanna go to BeautyCon? Tickets are still available and you can get them here!
Photos Sources: https://beautycon.com/lond
by Schane Flowers