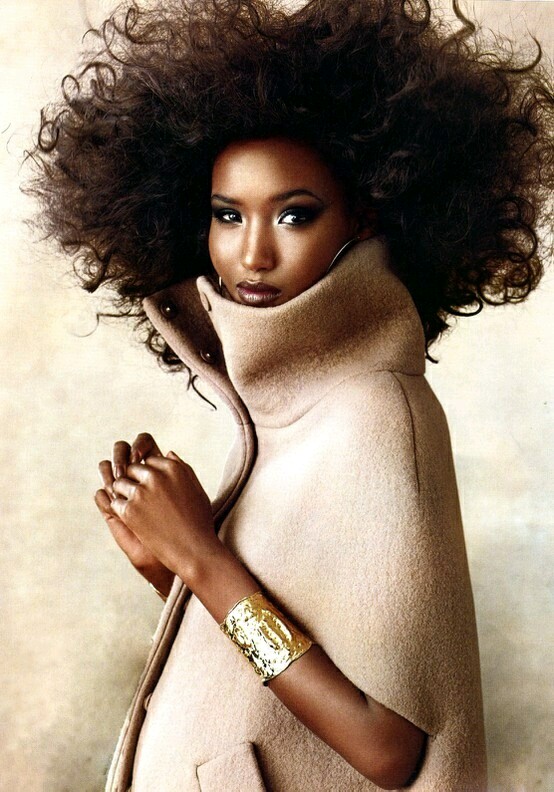 So what's the biggest beauty lesson learned in 2014? I got this question from one of my favorite beauty blogs, Makeup & Beauty Blog. She posed the question of "what has been your biggest hair/makeup lesson in 2014?" At first it seems like a simple question but once you think about it, its a great way to reflect and set goals for this new year. You can answer questions like what do I need to do to achieve or maintain healthy hair? I need to work on perfecting my brow, doing a cat eye, or any makeup application. Looking at the health of your skin what needs attention?
For me I've come to learn I love my natural glam. For this new year I would love to perfect and create a go to eye look. I still need to practice and develop the patience to create eye looks. Also maintaining a great skin care regimen. In 2014 I learned how much I like switching up my hair. Going from curly to straight without heat damage was something I wanted to achieve. Of course I still love testing, dissecting, and blabbing about all things beauty. Most importantly I can say the world of beauty is what you make it. It is truly something you can make your own and express yourself.
Here (http://www.makeupandbeautyblog.com) you can find Karen's hair/makeup lesson of the year.
Rosalyn Robinson