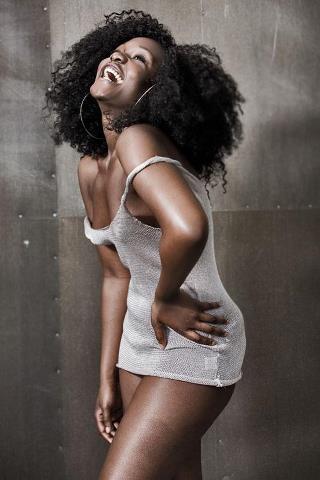 I'm not a YOUTUBER…so here is my version of a beauty chat, ramble, girl talk…
It's September but some parts of the country are experiencing summer temps and getting ready for fall at the same time. While it's a time to switch your light moisturizers for something more vitamin enriched and creamy, swap the lip gloss for the lip stick, and rotate light weight conditioners for butters, there is one thing that's here to stay this season, and that's OIL. Whether you're putting oil to use for your hair and skin, or mixing it with a product, it's still at the forefront.
Many brands have opted to launch cleansing oils, balms, and makeup removers. Not only is it gentle, it's very effective. The long wearing mascara and eyeliner glide off with one swipe. Of course the added benefit is having moisturized skin. The upside to such a beauty practice is if you run out you can use the olive or coconut oil right out of your kitchen cabinet. I love doing an oil cleanse followed by my trusty Clarisonic for a polish, and then apply a thicker layer of oil. For some, using a cleansing brush can be a little harsh on the skin, so applying the oil prior to showering allows your skin to get a steamed facial. The end result is a moisturized, deep cleansed canvas ready for the next day. This brings me to my next thread, the cleansing brush.
There are many available at your disposal. If used properly they can be very essential for minimizing pores, breakouts, and achieving a good cleanse. However, overdoing it or not using the right brush can cause irritation and havoc on the skin. Some are able to brush cleanse daily, even twice, while others brush cleanse between 3-4 times weekly. Cleansing brushes do get all of the dirt, oil, and grime out the skin, so that when we apply our skincare products and cosmetics they glide on effortlessly and work as they should.
How does this ramble affect you? Especially for women of color, as the season changes we go from dry to oily skin, lips, and hair. Listening to your body and choosing the right products accordingly eliminates hair breakage, hyper pigmentation, and dry skin. Oils can be used from head to toe. Exfoliation of the face and body as well as properly moisturizing allows us to keep our skin young.
by Rosalyn Robinson