Feature Image Credit: Sora Shimazaki/Pexels
Love is in the air! It is hard to believe, but Valentine's Day is right around the corner. Whether spending it with the one you love, fellow Bronze Beauties for Galentine's or just yourself, prepping for the big day or night is going to be not only fun, but easy this year. From hair to skin, nails and body, I've put together a few of my favorite products to help create a night no one will forget.
All About the Claws
First stop? Nails. Nothing is worse than needing a mani or pedi but realizing the salon is crowded with no open chairs or appointments. Those cute sling backs will clash with dry heels, and chipped nails can be a bummer, but there are a ton of quick DIY possibilities. Pear Nova's Luxe Nail Care Set includes everything you need for an at-home session including remover for any lacquer that has got to go, a soak for hands and feet, raw sugar scrub for exfoliating (a must!) a moisturizing butter, cuticle oil, file and top and base coat. It's a cute gift for the nail guru in your life or to keep for yourself!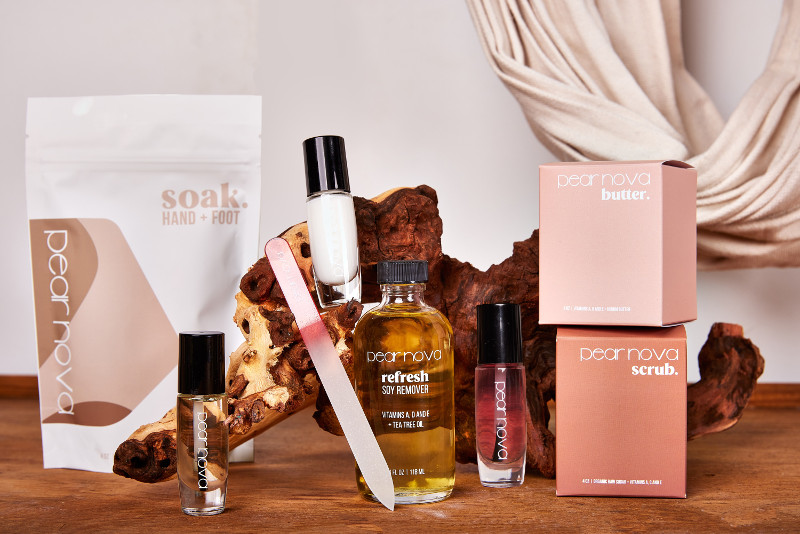 A Burst of Color
Take a dip for some fun and color. Nail art is a form of self care and expression. Get creative with your mani with Dipwell. The Dip Nail Powder Kits make it easy for beginners to get their glam on. Each kit includes a bond, base, sealer and activator as well as two color and one base powder and essential tools. It also comes with a cleaner to use on brushes after use.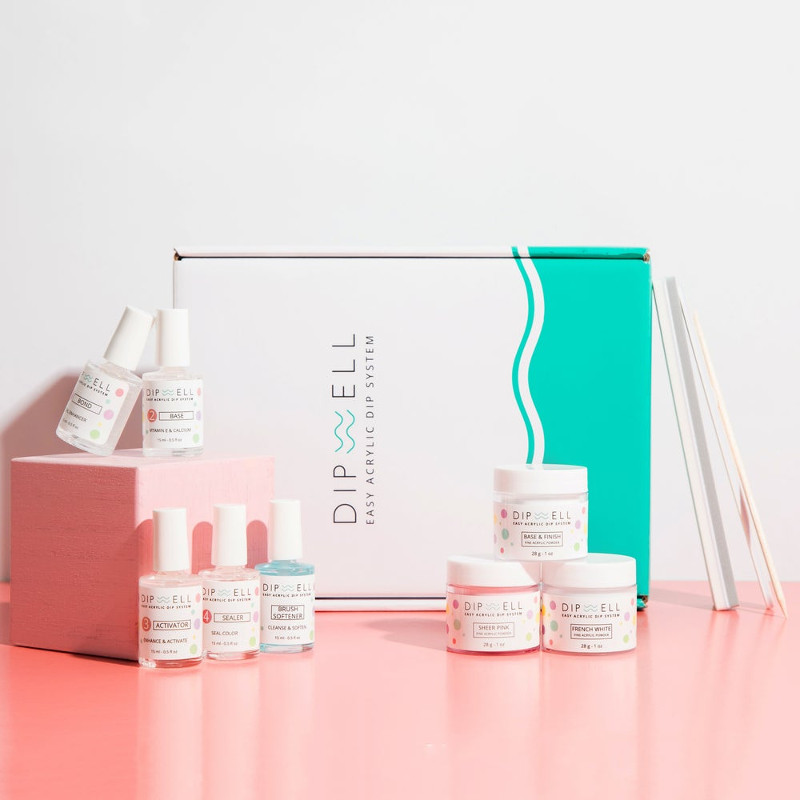 Scrub-A-Dub-Dub
Nails dry yet? Get steamy with a shower, or fill the tub with suds to relax and reflect, or maybe plan an outfit. Grab your rubber ducky and new Dove Body Wash Reusable Bottle + Concentrate Refills. Choose from a variety of scents – Daily Moisture, Cucumber or Shea Butter & Warm Vanilla – to fit your mood. The refills are 4x concentrated, so just add water. Choose from the 100% recycled plastic or infinitely recyclable aluminum and help save the planet.
For the Fellas
I did not forget about our Bronze Brothers. A grooming session helps us all feel good, but where do we start? Cover it all with Barrel and Oak's Hair, Face, and Body All-In-One Wash. Made with white birch extract, Brazilian yerba mate and vitamin B5, it's time to get sudsy, fresh, and let the Bourbon Cedar scent fill the air!
On a Mission for Mother Nature
Feel fresh after a quick exfoliating session. Scrub away the grime and dead skin before moisturizing with a plant-based option that gives back to the planet just as much as it does to your beauty routine. Thrive Natural Care's Deep Clean Kit is made with plants sourced from regenerative farms in Costa Rica, which use techniques to help restore the land. The unisex kit includes a scrub, face wash and face balm, so it's perfect for gifting – after sneaking in a use for yourself first, or course.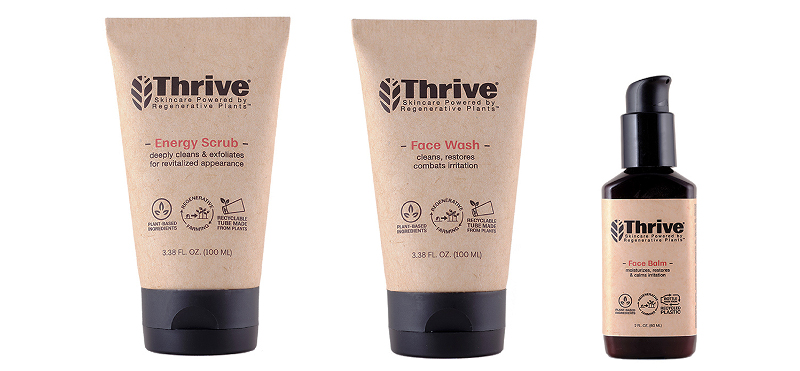 Smooth Like Butter
As a Bronze Beauty, you know moisturizing is a must, especially post-shower. Lock in moisture without slipping and sliding on greasy options. Yawoni Ultra Nourishing Body Butter is made with Shea butter and organic oils from Mali, aloe vera, cocoa butter, vitamin E and sweet orange peel. It also doesn't have a strong smell so it won't overpower perfumes. Yawoni is a member of One Percent for the Planet, and donates 1% of sales to organizations dedicated to fighting environmental issues.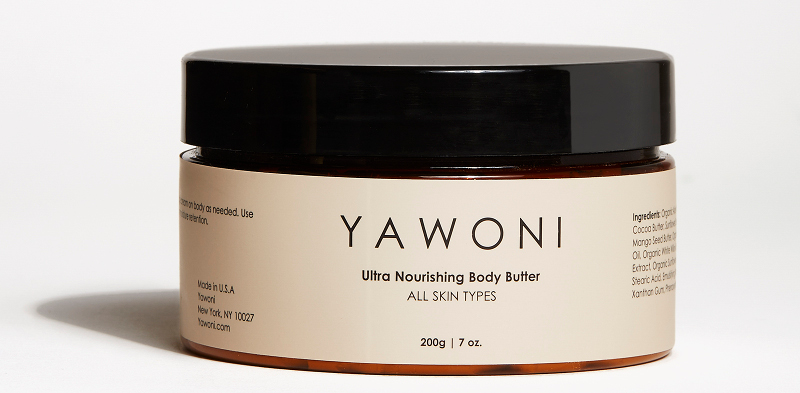 To the Roots
Whether natural curls or braids, heat, pulling, and wigs or weaves can take a hit on edges. Oils are a must for that fro glow and keeping flakes away, especially on date night. Sunday II Sunday's Edge Flourish comes with an easy applicator tip to get down in the roots without making a mess. It's made with biotin and coconut, and sunflower seed oils to help restore edges and bring shine back to locks.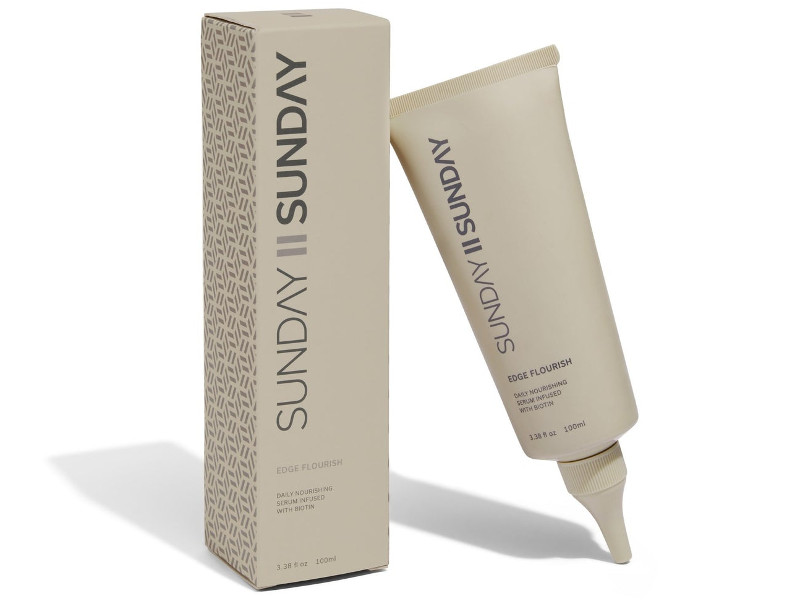 Secure the Girls
Time to get dressed! That low plunging, backless dress is just waiting to be worn. Thinking of creating a little extra cleavage but also want to avoid a fashion emergency? Breast tape is every Bronze Beauty's friend. Nue Breast Tape comes in a range of shades to help blend in with skin tone. It's also water- and sweat-proof (and latex-free for our friends with allergies) to keep the girls in place and secure all night – just skip the oils where you need to use it! A percentage of Nue proceeds is donated to the Breast Cancer Research Foundation.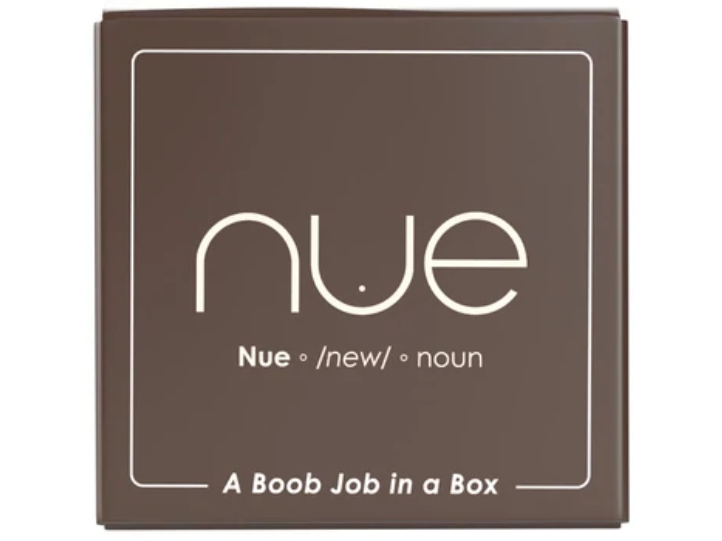 Glisten and Glow On-the-Go
Nothing is better than smooth legs, palms, and elbows when it comes time to hold hands or cuddle with the one you love. Do not get caught with dry, prickly skin. After exfoliating and washing away the dirt, be sure to lock in moisture. Sheabrand's Jasmine Shea Butter is made with Ghanaian-sourced shea butter kernels, Jasmine and vitamin E. Warm it quickly in your hands or with a blow dryer for a few seconds to help rub it on. It's the perfect size to pack in a clutch and take out for a night on the town.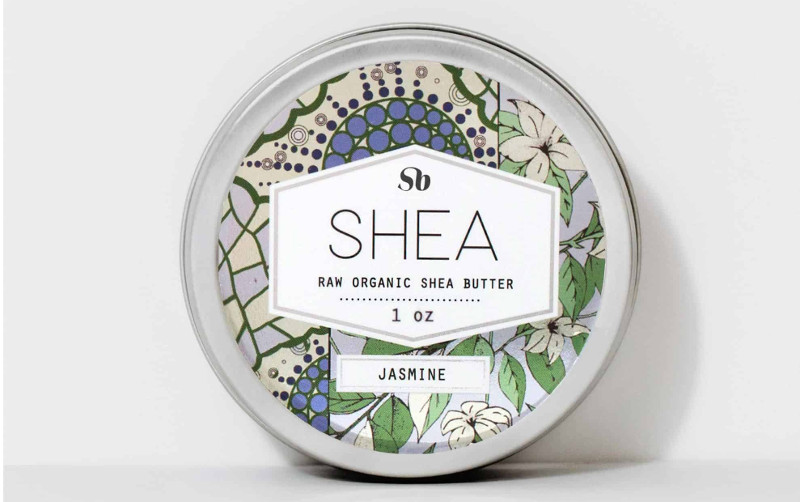 Sealed with a Kiss
Date night has been great. You lean in for a good night kiss, BUT realize your lips are chapped and dry. Avoid becoming the subject of a Reddit thread, a post on The Shade Room or a viral tweet. Karité ​​Baume à Lèvres Lip Balm is just what you need to pucker up. The brand uses shea butter sourced from Ghana to create this vegan balm that also fits perfectly in pockets and bags. Another company that gives back, Karité runs Shea for Soles, an organization that provides shoes to the women who harvest shea nuts in African cooperatives.