Hey Bronze beauties! It's that time of the year again….Valentines Day, the season of love. While there are so many great gifts out there to choose from, we've curated the perfect gift list that will be just right for that special someone, including YOU.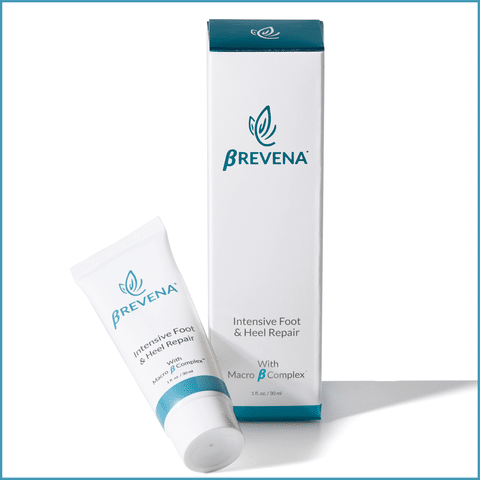 Brevena Intensive Foot & Heel Repair Cream ($49)
Eliminate rough calloused feet and heels with our Intensive Foot & Heel Repair. Formulated with rich emollients and our proprietary Macro B Complex®, this ultra-concentrated balm works quickly to improve the look and feel of dry feet and cracked heels. This product nourishes and protects the skin, minimizing friction and irritation. Use this fragrance-free balm daily to condition tough skin and prevent feet from becoming dry, cracked and painful.
Dear Dahlia Allure Shine Lustrous Lip Plumper ($34)
The Allure Shine Lustrous Lip Plumper is a moisture-infused sheer lipstick with a burst of glittering shimmer. Ultra-reflective pearls suspended in a creamy texture creatures multi-dimensional shine, while the natural lip plumping ingredients create instant volume for glamorous lips.
Empower Bodycare CBD-Infused Soaking Salt ($12-30)
Unwind after a long day with Empower® Soaking Salts. Wash away the day with our luxurious blend of Epsom Salts, Dead Sea Salts, and Pink Himalayan Salts, CBD oil derived from organically grown hemp, and our proprietary blend of essential oils, including Bergamot and organic Lavender that soothe the senses. These hemp bath salts were designed to deliver full-body relief by helping you to relax and melt the tension away.

Natalia Megan Lip Gloss – Valentine ($15)
These handcrafted lipsticks have a shiny finish, is lightweight, non-sticky, smooths and conditions lips and is cruelty free. With over 10 shades to choose from, you should be able to find one you love. Shades vary in red, pink, purple, clear, or neutral.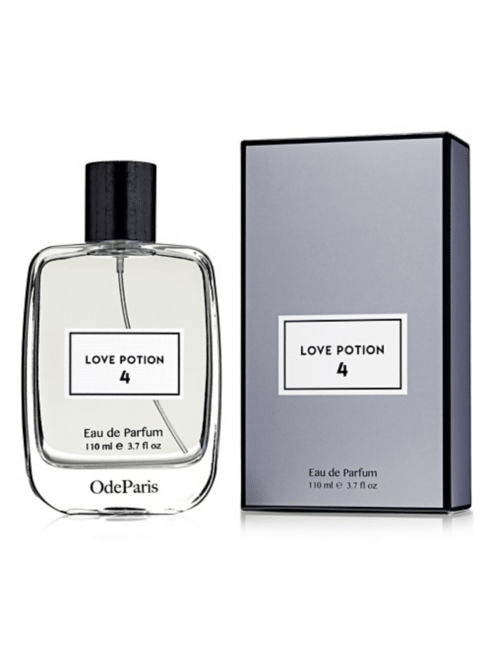 Ode Paris Love Potion Perfume ($85)
Love Potion #4 is an Aromatic Fougere. Fresh and airy, the sheer notes of the Aquatic accord teased with bright Bergamot evolve to an emotional heart of spicy Cardamom, Lavender, golden Saffron and White Pepper. At the dry down, these essences merge beautifully to a field of vintage cognac Leather, rare Sandalwood, Vetiver, and rich Mahogany.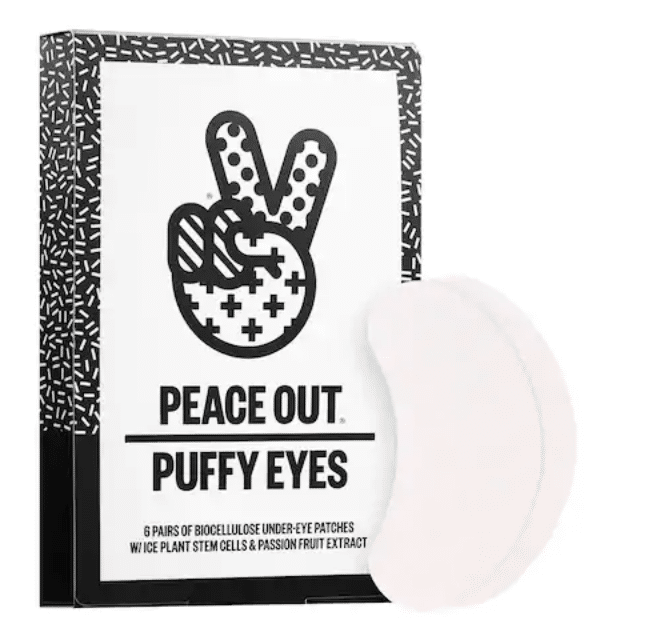 Peace Out Puffy Eyes ($25)
These puffy under-eye patches are soaked in antioxidant-rich passion fruit extract and ice plant stem cells to help de-puff and illuminate dark circles. Unlike other under-eye patches that simply hydrate the surface of the skin, Peace Out Puffy Eyes' unique bio-cellulose material is made with fibers that are 1,000 times thinner than human hair. These fibers are able to sink into tiny grooves, delivering the de-puffing serum 35 percent more effectively than other patches. This product is an Allure Best of Beauty award winner.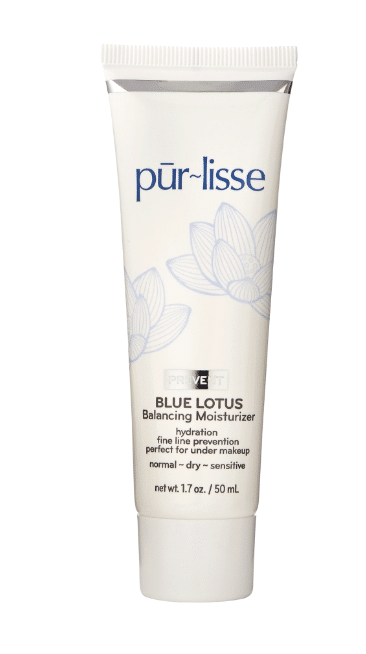 Purlisse Balancing Moisturizer ($45)
The Blue Lotus Balancing Moisturizer hydrates skin and primes for makeup application.
Benefits:
* Blue Lotus extract is a powerhouse antioxidant with anti-inflammatory benefits known to combat against free radical damage
* White Tea offers anti-bacterial and skin soothing abilities
* Vitamin E prevents premature aging and improves skin texture
* French Marine Plants help retain moisture and promote skin radiance
Still Standing Spray Total Comfort Set ($40)
Still Standing Spray is a major A-list celebrity and red carpet favorite that sprays on feet to prevent swelling or discomfort when wearing flat to high heel shoes. The iconic foot spray helps prevent "stiletto suffering" and high heel discomfort before it starts – and up to 7X longer. Natural Still Standing Spray is made of cooling menthol and Certified eco-distilled Arnica, Aloe and Ilex.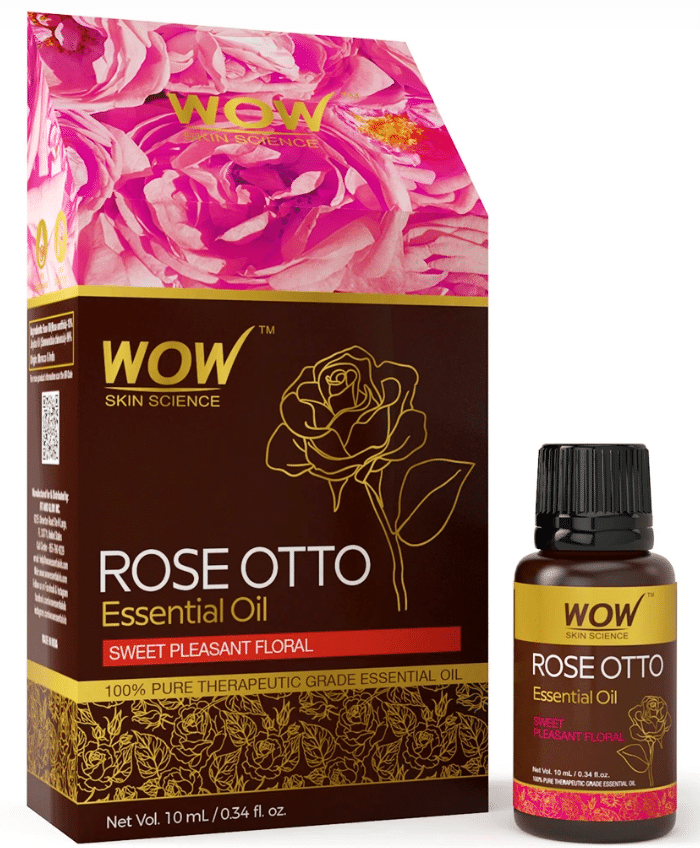 WOW Rose Otto Essential Oil ($9.95)
WOW Skin Science Rose Otto Essential Oil has an intoxicating sweet floral aroma. It is a blend of 10% pure Rose Otto Essential Oil in 90% pure Jojoba Oil. Creating just 15 ml of Rose Otto Essential Oil requires 65 pounds of rose petals. Often referred to as the "Queen of Essential Oils", 100% Rose Otto is incredibly expensive, so WOW Skin Science Rose Otto Essential Oil blended in Jojoba oil makes for an affordable choice. It is ideal for maintaining female health. Also known for its uplifting & aphrodisiac qualities, it serves as an excellent addition to skincare routine for dry or aging skin, and is also perfect for hydrating your hair.
YENSA BC Foundation ($38)
This Yensa Skin on Skin Foundation provides full coverage with SPF 40 protection. It has a built in concealer, provides brighter and even skin tone and helps minimize the appearance of pores. Unlike other foundations on the market, this foundation nourishes skin with 8 SuperBlacks Essence and blurs, imperfections, fine lines and wrinkles. Come in various shades which include Fair Cool, Light Neutral, Medium Warm, Medium Golden, Tan Neutral, Tan Warm, Deep Golden and Deep Warm.