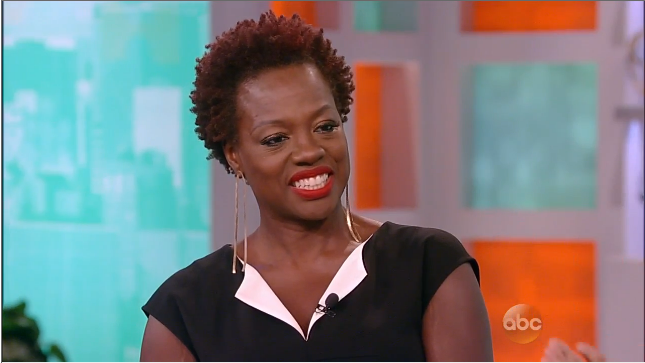 As I sat and played hookie from work this morning, I got a chance to watch some daytime television. Upon watching "The View" one of the guests was Viola Davis, who was on the show to promote the premiere of her new television drama "How to Get Away with Murder". The instant Viola walked out I was in love with her dark glowing skin and sexy red lips while rocking her fro. Part of her interview was revealing how excited and happy she was to be chosen to play such an intriguing character, being that she doesn't fit the standard of beauty in Hollywood. It's great to see someone representing brown skin well. You can recreate Viola's look using the following products:
1. Makeup Forever HD Invisible Cover Foundation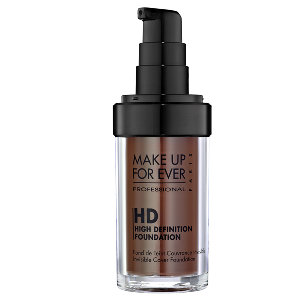 2. MAC Studio Conceal/Correct Palette in Dark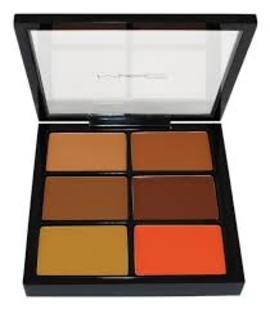 3. Cover Girl Queen Collection Bronzer in Ebony Bronze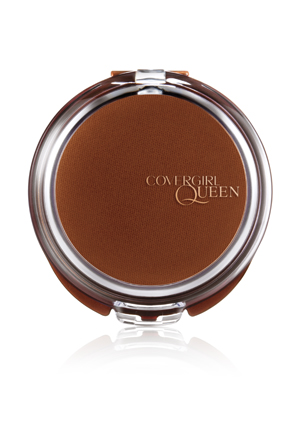 4. Maybelline Master Glaze Blush Stick in Raisin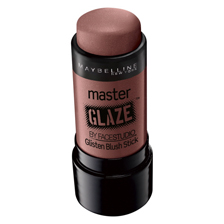 5. Black Up Cosmetics Intense Radiance Eye shadows in ME02, 03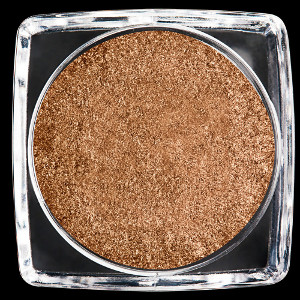 6. Milani Cosmetics Liquid Eye Liquid Like Eye Liner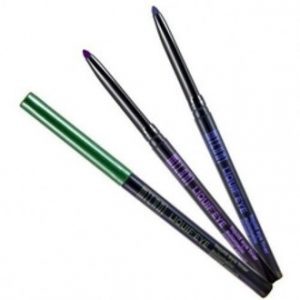 7. Nars Audacious Lip Stick in Poppy Red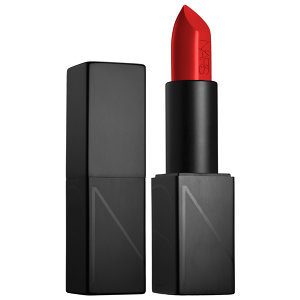 It was obvious that Viola was feeling empowered wearing a black dress and red peep toe pumps. She kept her statement going with her flawless finish makeup, letting the red lips take a stand. Take this beauty and use it to create your look to empower yourself and others.
by Rosalyn Robinson