We all know that Mother's Day is around the corner and buying for mom can be a little difficult since it seems like she has everything already. If you're stuck in a rut, get her a beauty gift. One thing for sure is a beauty gift is the gift that keeps on giving. It's definitely something she can enjoy for weeks and months to come.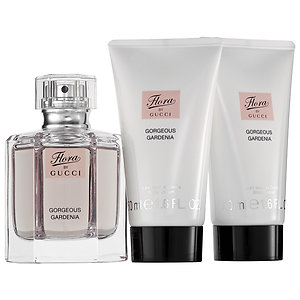 1. Gucci Flora Gardenia Gift Set. This three piece set includes 2 body lotions and 1 Eau De Toilette that exudes a fragrance of softness, romance, and confidence. Light enough for day and sensual enough for the night. The limited edition set available at Sephora stores.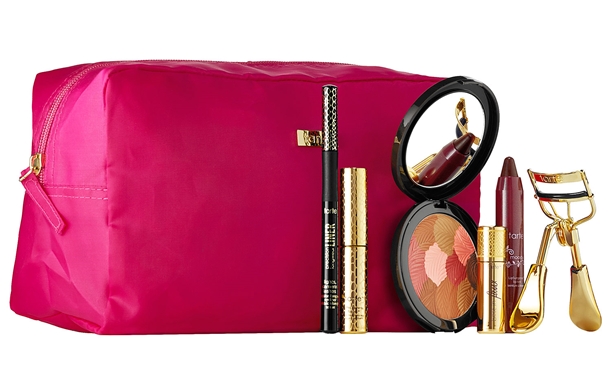 2. Tarte After Hours Statement Essential Set. This set is everything that your mom needs to look camera ready without the fuss. This set provides mascara, a bronzer blush in pink bronze that is amazing for women of color, a beautiful berry lip tint that compliments all shades of brown, liner, lash fiber, lash curler, and a pink travel bag. This collection is ready at Ulta or Sephora stores.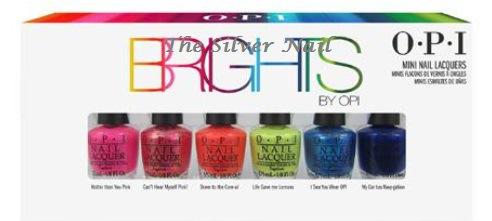 3. OPI Brights Mini Collection. Its spring time and summer is right around the corner. What better way to gift mom than with a nail collection that would take her through the warmer months. This collection provides any woman with a wardrobe of nail colors that are suitable for any occasion.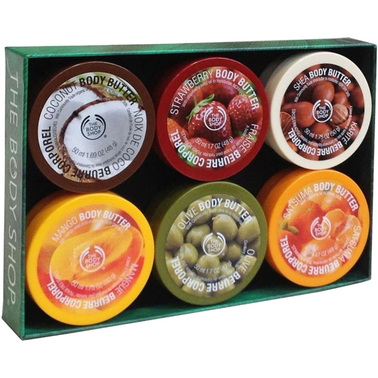 4. The Body Shop Body Butter Collection. A six piece collection of 6 universal scented body butters. A lightly scented fragrance that stays with you all day but isn't overwhelming for others to be around you. This is perfect for the woman who is sensitive to smells or doesn't like heavy perfumes. This collection is available at Ulta stores.

5. Clinique's Mothers Day Sonic Brush Set. Every day start with a nice fresh clean canvas. Give mom the gift of doing so with this brush collection that's sensitive enough to be used daily, but effective enough to deep clean and exfoliate, giving any mom a nice glow to start the day off with.

There are tons of gifts we can give mom, these are just a few. As long as it's with love, any mom will love it. Happy Mother's Day!!!!

by Rosalyn Robinson