by Marcela De Vivo
You have less than 3 seconds when someone walks into a store for your products to capture their attention  As they say, the proof is in the packaging.  How you package your products can often signify the difference between a successful and an unsuccessful product.
Some beauty packaging is so elaborate that we hardly want to open and use it. There are many different beauty companies that excel in how they design and display their products, g, and this article takes a look at just a few of them.  By learning from the best, you can gain ideas of what to do for your own products.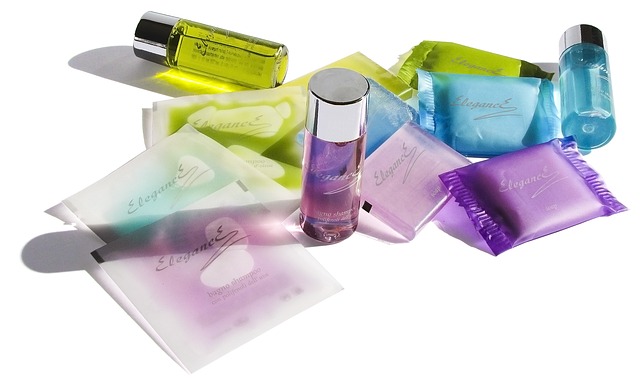 This company's products specialize in bubble bath, Eau de Parfum and Parfum Crema soap is often too feminine to resist. The bottles and paper wrappings are covered in beautiful wildflowers with a whimsical font.
The Parfum Crema, which was developed specifically for Library of Flowers, is a sort of perfumed hand cream, which can be used alone or mixed with another lotion. These products could be purchased simply to display on a bathroom counter!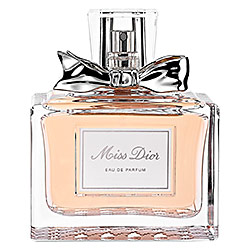 2) Dior
Some cosmetic packaging also doubles as an accessory, as evidenced by Lady Dior, which was part compact-part handbag. It was designed with faux leather and blingy metallic accents, and even included handles!
With packaging like this, women are even more tempted to buy because it looks so different from anything else out there. Unique packaging always catches eyes.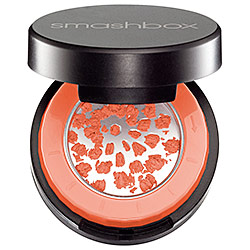 3) Smashbox
For the more minimalist and modern side to those of us, Smashbox keeps their packaging clean and simple. By using neutral colors and very minimal extra embellishments, Smashbox achieves a blank canvas for packaging.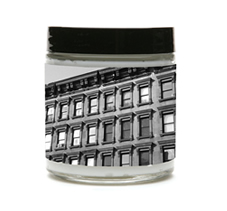 Some of the more uniquely decorated beauty products out there are also a little bit less known. Uptown Soap Co. is chic and pretty.
The pictures on the outside of their body cream containers range from black and white images, to brightly colored florals, to simple blue and white designs. The pictures are very eye-catching, inspiring a second look in the hopes that people will choose to pick up and buy.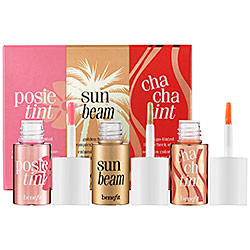 Some of the most memorable beauty packaging comes from Benefit Cosmetics. They include touches of whimsy in their packaging that is just as appealing to buy as it is to use.
Benefit combines the pictures of pinup girls and superhero figures on their products in a look unlike any other out there. Packaging like this makes you want to pick it up off the shelf just to look at it every morning!
There are so many cosmetic products out there, and in a world where it is always necessary to stay one step ahead of the game, packaging is everything. These beauty companies show that packaging doesn't have to be boring, and it is okay to be unique.
Not only do these companies produce great products year round, many also come up with special gift boxes during the holidays, as well. These gift box sets are perfect for the girl who has everything.
So, when holiday season rolls around, and you are stumped on what to get for your best friend or sister — these gift box sets are the perfect solution.
Marcela De Vivo is a freelance writer in the Los Angeles area as well as the founder of Gryffin Media. Her writing covers everything on health, tech and marketing. Whenever she is shopping for a gift, she always considers the packaging to be just as important as the gift itself.