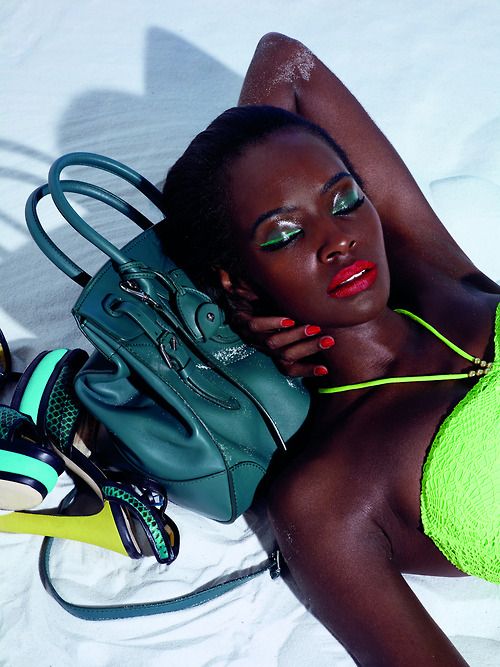 As a beauty product junkie, when I see a sale it's an instant high. One day while walking the beauty aisles in Walgreens, I stumbled upon Jordana Easy Liners for Eyes costing less than $2 each. Give me one of each please!!!! Did I need new liners? probably not, but as spring approached I knew I wanted to soften my look as well as broaden my horizons.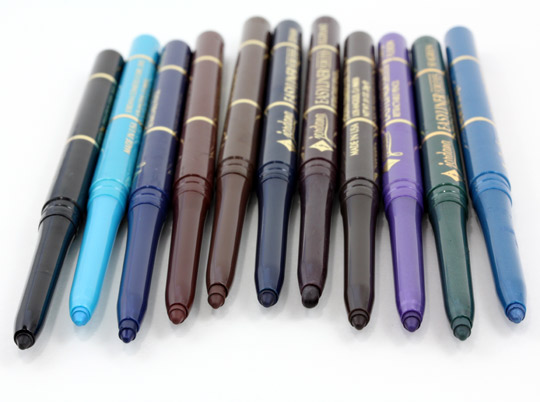 With colors like seagreen, blue devine, smokey, eggplant, and lavish brown, I have been able to create some eye brightening combinations. As someone who usually sticks to classic colors, I'm so happy I took the plunge. Since having these liners I have created so many looks that last all day and night. The color pay off is great without being too bright; and they glide on like butter. Also a great plus is that they are retractable, which makes them easy for travel; you don't have to worry about a sharpener, and they will last a long time. I would definitely recommend and continue to buy these; they will be a great dupe to any one of your high end liners.
I used to think that drugstore makeup was a waste of time and money. But lately I've noticed that brands have increased the quality and value of their products. Now you can find some great buys to mix with your department stores and luxury brands.
by Rosalyn Robinson