We are seeing cosmetic brands launch their new innovations for 2015 and one trend that isn't going away is contour/highlighting. Now more than ever we are seeing companies making it easier for us to perfect this form of makeup artistry. Having the right products, color, and tools can allow it to be seamless. Here are a few to get you started.
1. Makeup Forever Sculpting Kit. This is a duo color compact available in four shade kits. With only two shades this is great for those who want a soft contour and highlight with little to no effort.

2. Kat Von D Shade/Light Contour Palette. This six shade palette consists of 3 matte contour powders and 3 luminous highlight powders. This is the perfect palette for any woman who contours daily; and when seasons change, she can shift from light to dark or vice versa.

3. Becca Cosmetics Lowlight Sculpting Perfector. This is a one stop shop for those wanting to accentuate and create dimension naturally. Can be coupled with a highlighter of your choice. Comes in a cream form with non fading benefits. Great for all skin types.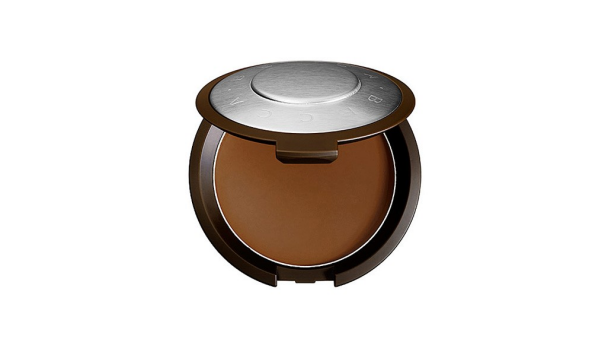 4. Anastasia Beverly Hills Contour Kit. This is the holy grail for women across the board. With two books of six shades, you can create and shape the face of your dreams. This kit provides endless opportunities whether you're a pro, beginner, or somewhere in-between.

All of these sculpting kits can be found at the Sephora store as well as online. There many to choose from. Test and try to see what formula, brand, and technique works best for you.
by Rosalyn Robinson