"Dry equals old and moisturized equals young." That is my philosophy when it comes to my skin. Now more than ever with the wind beating on my face, I'm reminded of how beneficial a great facial moisturizer is. Here are some of my favorite moisturizers and a dupe [similar product]Â  for my budget beauty conscious ladies.
1. Clinique Moisture Surge Extended Thirst Relief: This is a light gel based moisturizer that soaks into the skin keeping it soft and smooth all day long. This is also non-greasy and can be used under or over makeup. When applying it over makeup for a quick pick me up, it doesn't disturb or shift your makeup. Retailing for $38.50 on clinique.com or any major department stores.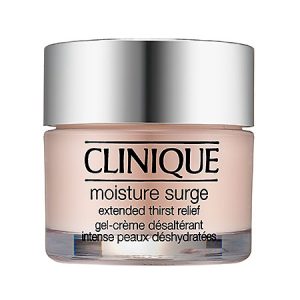 2. A great dupe for Clinique is Garnier Moisture Rescue Refresh Gel Cream. This too is a gel moisturizer that provides deep moisture. This comes in two formulas, one for normal to combination skin types and one for those with dry skin. Because I have dry skin I reach for the gel, and in the warmer months I was able to use the one geared for those with normal to combination skin. Both gave me the hydration I needed at specific times. This moisturizer can be found in drugstores anywhere.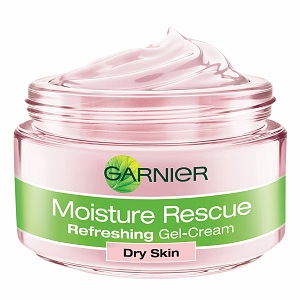 3. One of my holy grail moisturizers is When Hope Is Not Enough. This was my very first "high end" moisturizer and when I have neglected my skin I reach for WHINE. This can be used day or night, and it improves the texture and overall appearance of your skin, without any oiliness or greasiness. This can be found at any Ulta or Sephora store.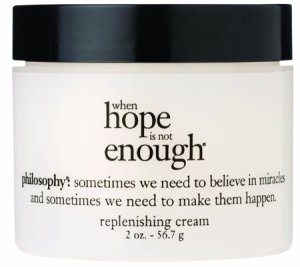 4. When I want to stretch my "holy grail" moisturizer I reach for Simple's Nourishing 24HR Day/Night Cream. This is a vitamin enriched moisturizer that gives those with sensitive skin a drink of water. This is light enough to be used in the day, and rich enough in emollients to use at night for recovery. Simple is a great brand for anyone who wants great skincare at an affordable price. This moisturizer can be found at Target for $9.99.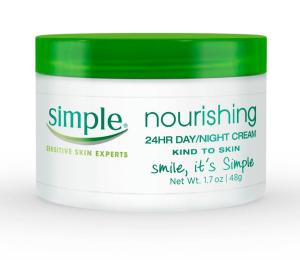 One of the first signs of aging is dryness. Having the right moisturizer allows any makeup or other products you apply to do what it needs and not work overtime.
by Rosalyn Robinson