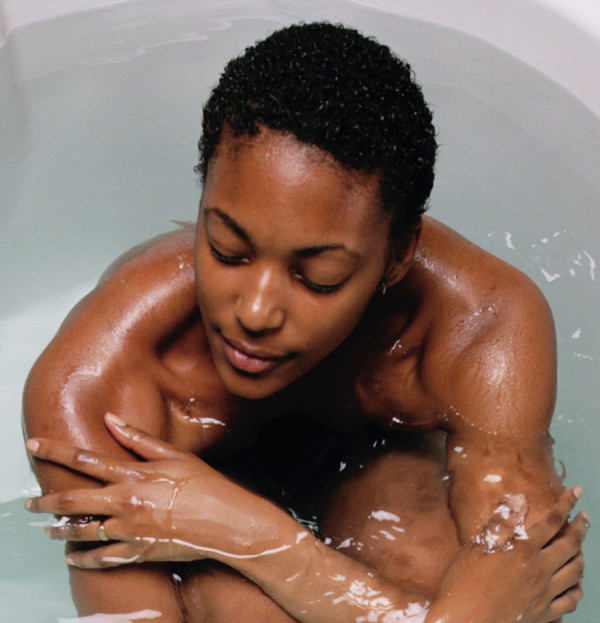 For two months I have been on the go and constantly in the heat. As a mom of three energetic kids, I spend endless time outside, so it comes to no surprise that my skin has taken a beating from the sun rays. Of course I had to change my routine and choose products that will reverse any signs of sun exposure.
After my aunt commented that my skin was looking brighter than usual, I had to think about what I had been doing differently. After some hought I realized the main products that contributed to my skin's brightness can be contributed to the black soap and charcoal masks I've been using. I have been a long time lover of black soap. Years ago in college I started using Ambi's Black Soap and now I love Shea Moisture's African Black Soap. Because of my sensitive dry skin, I must be careful. Black soap keeps my skin clear, reduces redness, and yes, naturally brightens. The one con is that you need to pair it with a great moisturizer.
To replenish my skin and exfoliate, I turn to Freeman Beauty Charcoal and Black Sugar Facial Polishing Mask. This stuff is amazing and really cheap. This mask is for all skin types and exfoliates, while the sugar leaves your skin feeling soft and moisturized. A little goes a long way and your skin is instantly brighter and moisturized. The directions instruct to leave on for 5-7 minutes, but I leave it on longer than normal.
These two products [Shea Moisture and Freeman Beauty] have kept my skin looking and feeling great this summer. I kept my routine simple and inexpensive,  which sometimes works better for your skin and your pocket. However, there are still many options to choose from at the high end and at the drugstore level.
Products Mentioned: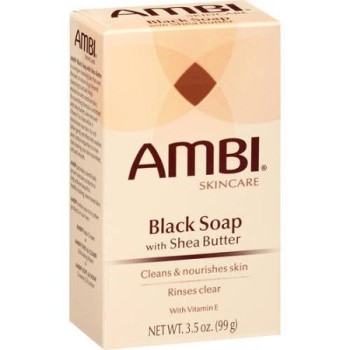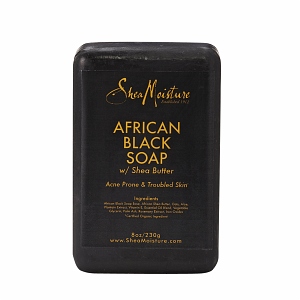 by Rosalyn Robinson