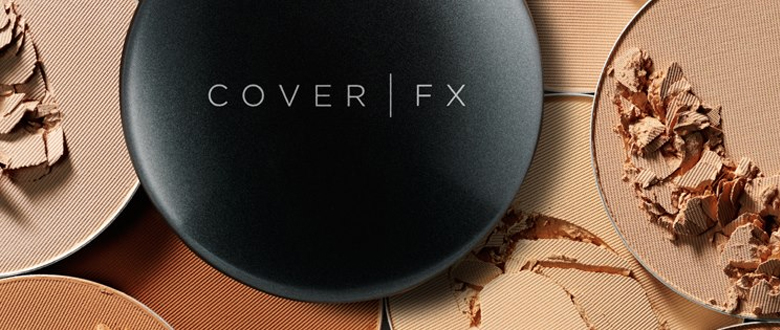 I don't know what took me so long to try this brand, but CoverFX is a winner. This brand focuses on providing you great coverage that looks like your skin, while enhancing its overall appearance. While containing  ingredients such as vitamins, emollients, and redness reducers, they also are conscious of not putting any inflammatory ingredients in their products. With the focus of helping women find their perfect shade, CoverFX offers cream foundation, pressed minerals, bb and cc cream, and a liquid foundation all with a range of 26-29 shades. CoverFX feels that finding the perfect shade is based upon your tone.
Along with keeping all women in mind and the many skin concerns they encounter, Cover FX offers a variety of products that target the needs of blemish prone skin, redness, aging, and oily skin. When going to a CoverFX counter, think skin first and the cosmetics will follow. This is a great brand for anyone who has skin concerns or specific needs but want to wear cosmetics. This brand can be found in Sephora stores, and although the pricing is on the high end, investing in great cosmetics that doubles in skincare is worth it. When it comes to making sure we have the most confidence to go out into the world, certain investments are worth it.
by Rosalyn Robinson.