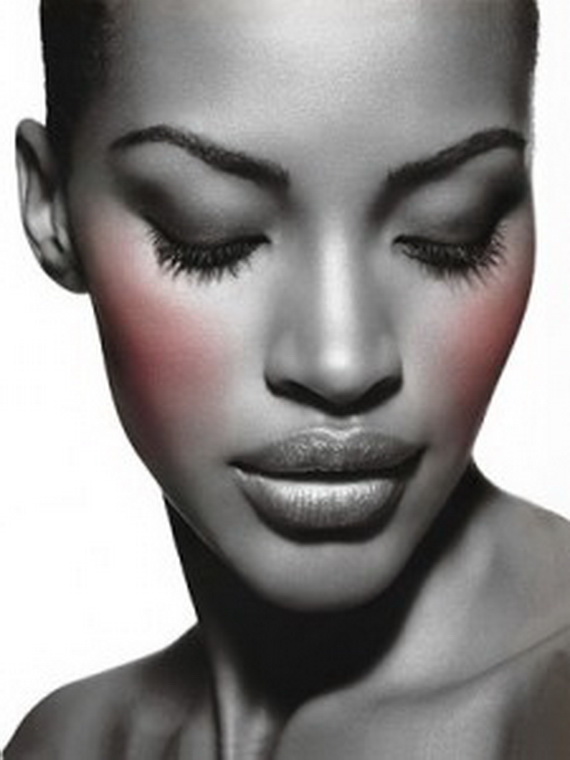 We all love that flush of color on our cheeks that makes us look like we just ran a marathon. Sometimes it can be a task finding the right blush. Sometimes the pretty color in the packaging doesn't show up on our skin tone the way we want. Thankfully, I've found a very inexpensive way to never wear the wrong blush. E.L.F Studio Blush Palette has the perfect four shades for any woman. Dark, light, pink, golden, red, bronzed, tan, and everything in between. It is a palette containing four shades that comes with two options- light or dark. Honestly, with the rich pigmented colors, many women can pull off both palettes.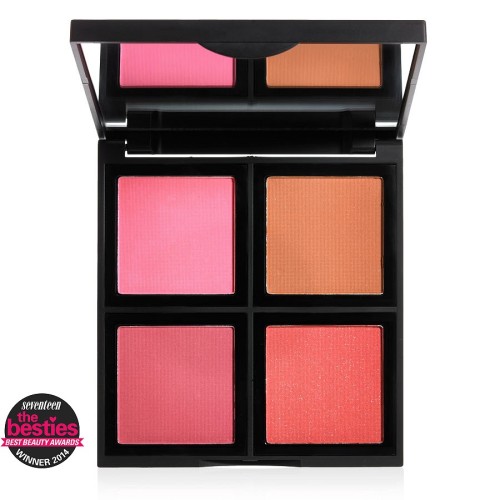 The light quad option offers a coral/peach color, the perfect pretty pink, light rose, and a light bronze shade. They can be mixed and matched to create an over face color, highlight, and contour depending upon your skin tone. The dark quad option gives you the perfect balance of mauves and berries. Both quads are a mix of matte and shimmers. The color payoff and long lasting wear allows you to take your look from day to night, and can be used all year round.
Both retail for $6 and will last a very long time. Having one or both of these quads in your makeup bag will eliminate worries on finding the right blush shade. It's great for anyone starting out in makeup, and a great way to stretch your favorite high end blush.
by Rosalyn Robinson