By Aisha Powell
The old saying, 'black people age backwards' is proven everywhere; not just in Hollywood, but also in real life- in our mothers, aunts, and grandmothers too. The fact is that black people age slower because of the melanin production in our skin¹. Aesthetician Bianca Estelle explains how melanin works as a natural protectant against the harmful UV rays that damage skin. This means that black skin can thrive in the sun without having to worry about sun spots, freckles or the pre-aging that sun brings. In addition to the genetic gifts, black people's skin care has also attributed to their everlasting youthful glow.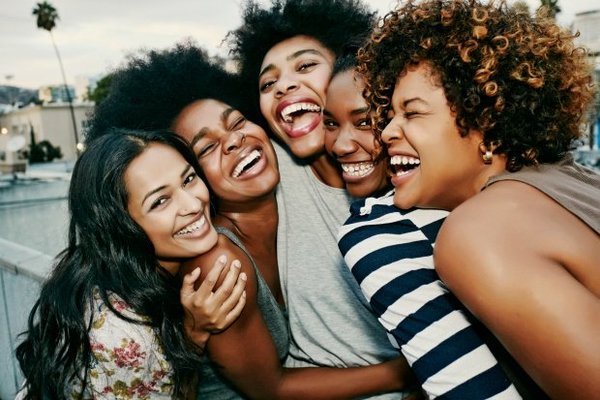 African skin care is filled with natural, rich, and luxurious products that are simple enough to use but effective enough to protect the skin. Because Africa is home to so many raw ingredients, skin and body care comes right from the ground into many homes. Ingredients like Shea butter, black soap, coconut oil, baobab oil, cocoa butter, and so many more, have been accredited to keeping black skin smooth and supple². But is there competition to our melanin?
Korea has emerged as the skincare capital of the world, and Korean women seem to look like adolescents for their entire lives. Asian people in general tend to have impeccable skin, and age quite slow as well. They have a different kind of melanin called "pheomelanin" which works similar to the way melanin works for black people. But as skin care is a top priority for most women, Asians in Korea have up to a 10-part skin care regime they do daily³. Their skin care regime starts with an oil cleanser, a regular cleanser, exfoliation, toner, essence, serum, sheet mask, eye cream, face cream or SPF. The difference in Korean skin care is that many of the products they use aren't organic or natural, but are man-made or mixed concoctions. These products use the simplest form of proven scientific ingredients to protect, moisturize, and prevent their skin from aging.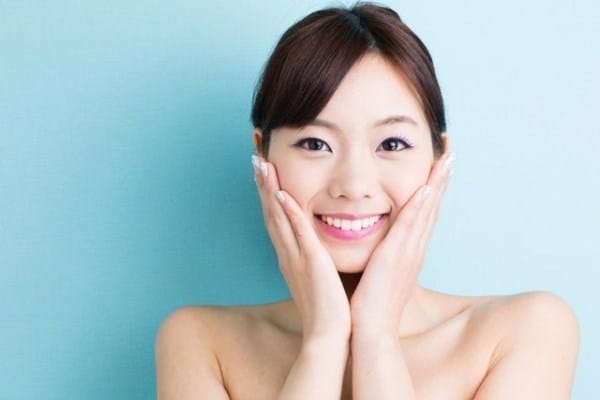 So who wins in the battle of age and skin care? Blacks and Asians both do, but taking some skin care from both Korea and Africa can improve your skin dramatically (with less than 10 steps.) Do try oil cleansing, toners, serums and moisturizer/oils. If you wear makeup, oil cleansing is one of the best ways to melt off your makeup while keep good oils on your skin. We all know the importance of a regular cleanser and everyone should cleanse their face at least once a day. Black soap is a great cleanser because it is derived from natural ingredients and draws out impurities from your face while moisturizing it. If you aren't wearing makeup, chose only 1 cleaning type; either oil or regular to wash your face with.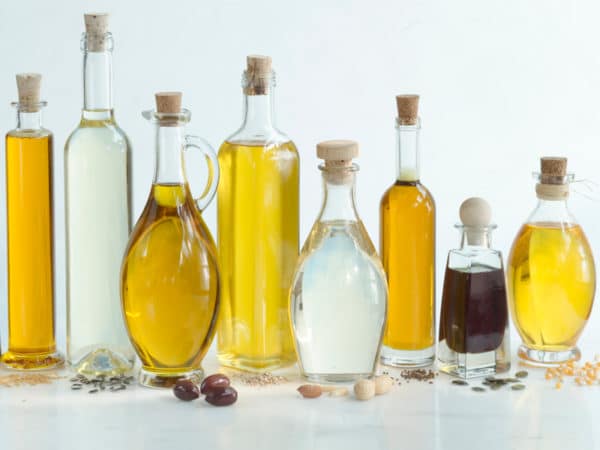 Toners are another skincare regime to try because it helps in removing any leftover dirt, prepare your skin for serums and moisturizers, shrinks pores, can prevent ingrown hairs and can even be used in place of your cleanser-basically they are magical4. Witch hazel and apple cider vinegar are a part of the natural ingredients that you can use, or you can purchase a toner from a store.
Serums are often skipped in African skincare but these are potent, jam packed with active ingredients.  If you have acne scars, wrinkles, or other skin care impurities you want to quickly address, finding a serum for that specific concern can help treat it drastically fast5. Including a serum in your regime is the best way to fix any "problem" areas.
The last step to include is a moisturizer or oil. Moisturizing skin is best way to keep it elastic, healthy and aesthetically appealing. Whether you take oil or butter that is common in Africa or go the Korean way and layer an oil with a moisturizer, locking in moisture is important to preventing wrinkles and glowing6. Following up with an SPF before you go into the sun is also another way to keep your ageless skin even longer. When it comes to Asian and Black people, looking younger longer isn't an issue and with our amazing skincare regimes, it's no wonder that we look amazing at any age. Combining components from both ethnic groups can be a secret weapon for anyone to upkeep a youthful glow for as long as possible.