As I explore and share the world of beauty, some of my best kept secrets are in the aisles of drugstores. I love trying new products that come on the market, but sometimes what you need is hiding in your local drugstore. Here are some of my favorite finds.
1. Walgreens Studio 35 deep cleansing masks- They offer a variety ranging from brightening, anti-aging, cucumber, aloe, and detoxifying masks. I've had amazing results using each one these. Use these 2-3 times weekly and your skin will glow. The best part is they are 5 for $5 or $1.29 each.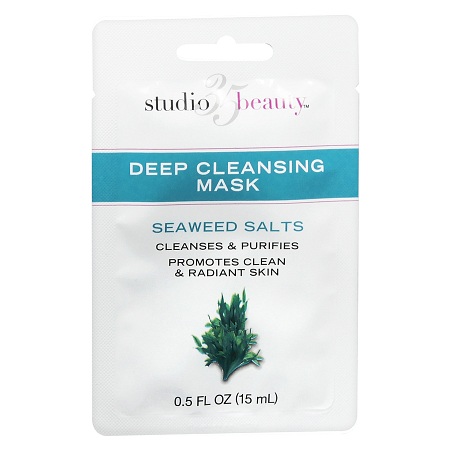 2. NYC Expert Last Lip Color- This lipstick is a creamy matte, high intensity pigment, long-lasting lipstick. I purchased this on a whim and couldn't be happier. These stubby tubes of lipstick can be found at drug and retail stores for $1.99. The color payoff, long wearing effect, and intense colors offered remind you of some higher end brands; it just works better.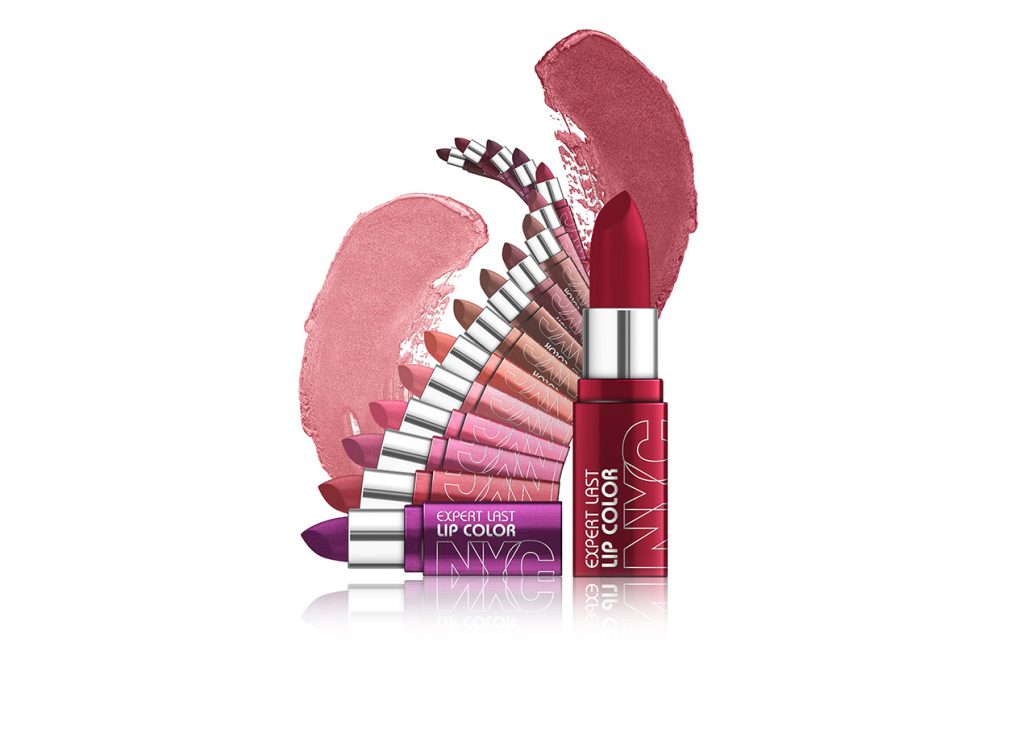 3. Maybelline Shine Free Oil Control Loose Powder Medium- It's rare that I will use a setting powder, but more often I reach for this one. It only comes in two shades, which is a bummer; but with a light hand, it gets the job done. I find that the yellow tone of the powder doesn't give me an ash look. Ranging from $6.99-$8.99, this can be a great substitute for some.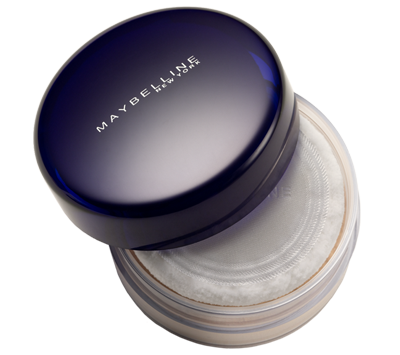 4. Rimmel London Scandaleyes Eyeliner- This is the most creamy, long wearing, and intense pigmented liner. This glides on like butter and once it sets, it's set. This liner comes in 10 shades to give you endless possibilities when creating your eye looks.  I like this better than any high end liner. It's also a great dupe for your favorite lux liners. Can be found at your local Walgreens for $8.99.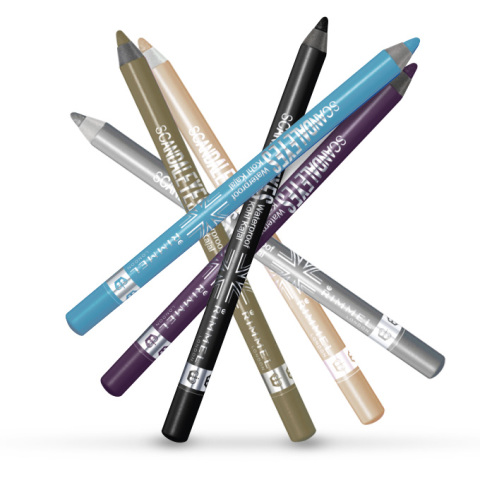 5. Target Brand Up and Up Exfoliating Cucumber Cleansing Towelettes- You can find these at any Target for $3.79. They are gentle enough to remove dirt and makeup, exfoliate without irritation, and provide a calming effect with the cucumber extracts. I love these on the weekend when I need a quick cleanse or pick me up. Some wipes can be too thin and ineffective, while others are rough and drying. These wipes have the perfect balance. Sometimes taking an alternative that's less expensive will give the results you've been searching for, while proving to be better than your higher end products.  A cheaper version also can extend the life of your favorite luxury products.
by Rosalyn Robinson