Hey Bronze Beauties! we love it when our readers rock their hair "their" way. Straight, curly, twist out, laid, bantu or locks—we adore each and everyone of you! Which is why we try to be as broad as possible to included all of you lovely ladies. At the same time, we also know that each and every one of you has different curls, styling methods, and hair lengths, and we wouldn't want to leave anyone out. So for the upcoming weeks, we'll be showcasing vloggers for hair curl types, lengths, and styles to include the hair preferences of all of our readers!
So for our second installment this week, we're picking up where we left off by eyeing some 4B curls!
Type 4B strands have a "Z" shape, which we think is amaZing (see what we did there?). So, here's our recommendations for you 4B curly girls!
Whitney White- @Naptural85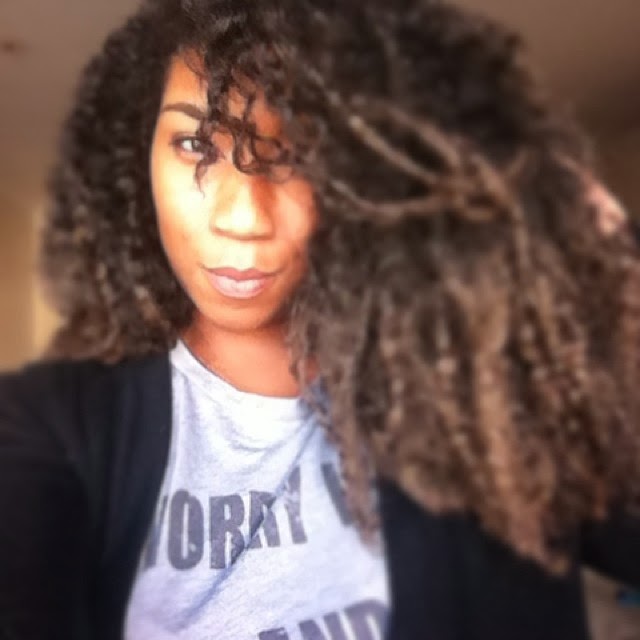 Ok, so Whitney White has graced the pages of both Bronze and Crown Magazine. But you cannot deny, she's here for a reason. Making waves, twists, and length management seem flawless, her videos have garnered the attention of natural beauty powerhouse Shea Moisture! Definitely check her out for some awesome special occasion hairstyles, homemade product recipes and protective styles.
Ambrosia Malbrough- @brosiaaa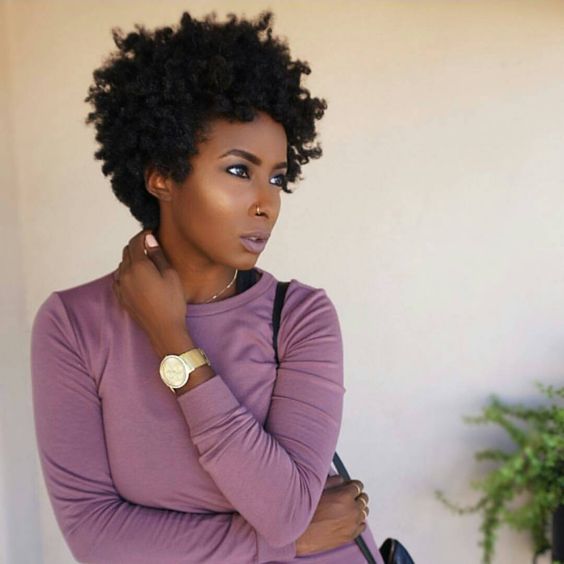 First off, any girl that can make her curls look so moisturized in the heat of Arizona deserves a medal. So props to Ambrosia for that alone. But her OOTD vids, independent lifestyle advice and all around inclusive attitude sets her apart from hair vloggers who only talk about hair. This gives her channel the vibe of a best friend you haven't met yet! She has plenty of vids about twists, locs, and braids so please give her channel a peek.
Jenell Stewart (KinkyCurlyCoilyMe!)- @blakizbeautyful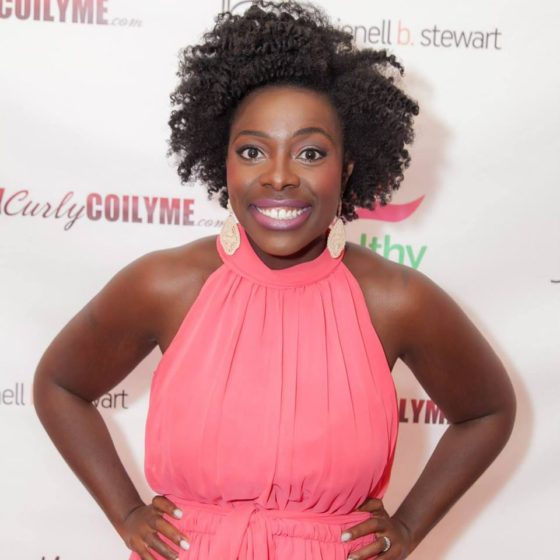 Janelle's hair, other than being fabulous, is between 4B/4C in terms of curls. But when she isn't going to festivals (Did you see her at CurlFest 2016?), she has videos on styling that awkward stage of growth with natural hair and creating puffs! And yes, that goes for short hair too! She also touches on topics such as 'is dyed hair still natural?' and more other channel. So pay her a visit!
What do you think? Do you know of any bloggers who can be a great resource for 4B/4C Hair? Please let us know in the comments below!
By: Schane Flowers