Hey Bronze Beauties! we love it when our readers rock their hair "their way." Straight, curly, twist out, laid, bantu or locks—we adore each of you! Which is why we try to be as broad as possible to include everyone.
At the same time, we also know that everyone has different curls, styling methods, and hair lengths, and we wouldn't want to leave anyone out. So for the upcoming weeks, we will be showcasing beautiful bronze hair vloggers for their hair curl types, lengths, and styles to include all of our readers hair preferences!
Check out this guide for figuring out your hair type!
So for this week we're starting at the 3C mark, which is where the curl is light to very curly, definitive and bouncy. Type 3 curls aren't actually coarse, and are very fine hair.

Fanta Diop
Aucurlsnaturelle (Photo credit: Instagram)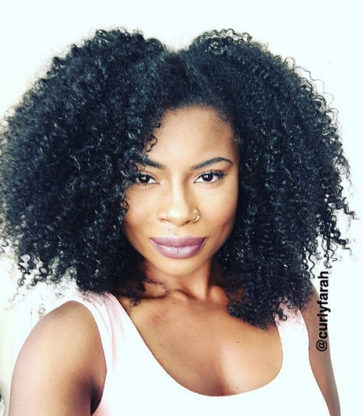 What can we say about Fanta Diop? Other than the fact that her hair regime, African threading techniques, and motivational vids give us so much inspiration. And the fact that she has subcategories of no-heat styling tips, reviews, hair-length specific styles, and for each step of the transitioning process? Need we say more?
Jaelah Majette
(Photo credit: Pinterest)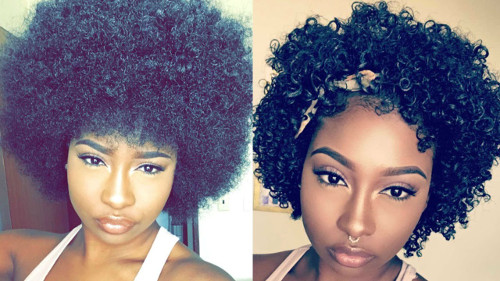 Here's her channel, take a look!
Oh….goodness. Those curls. Those curls! Jaelah has only been on the YouTube scene for a year, but what makes her stand out is the fact that she has transitioning styles and reviewed wigs. Along with her ah-mazing finger coiling method, we recommend watching what she'll bring to the table next for 3C hair styles.
Naturally Quinn
(Photo Credit: Youtube)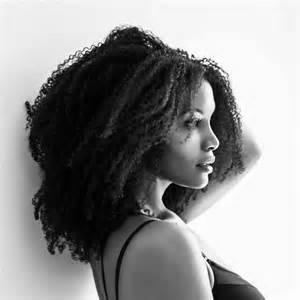 Love the look? Quinn's channel is right here!
Alright, so if Fanta and Jaelah have the curls, Quinn here has LENGTH. From advice to stretching methods, trimming tips, and length maintenance, Quinn is your
go-to-girl for help in making sure your locks grow healthy. Oh, and she hasn't used any heat on her hair since 2011. Can we say trooper? We think so!
What do you think? Do you know of any bloggers who can be a great resource for 3C/4A Hair? Please let us know in the comments below!
By: Schane Flowers