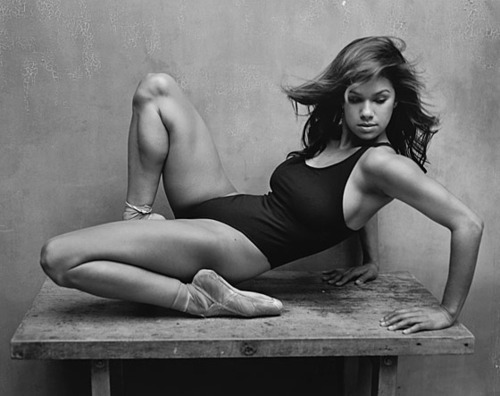 Ballerina, Misty Copeland is telling all in her new book titled "LIFE IN MOTION: An Unlikely Ballerina."
Copeland is the "second black woman in the history of the American Ballet Theatre to gain the status of soloist," said New York Daily News.
In this book she discusses how she battled poverty and racial bias. "This is for the little brown girls," Misty says, giving hope to aspiring young black dancers.
Her new book is in stores now!
by Chelsea Anderson
Images: nydailynews.com, eclectikrelaxation.com