Everyone loves a homemade treat. But personally, I am not a huge fan of cake, even though there always seems to be a box of cake mix in the kitchen. So that got me thinking, that I could use the box of cake mix to make something other than cake. A box of cake mix already has the measured flour, sugar, and baking powder, so any baked good that requires these ingredients can be baked using a box of cake mix.
Here are some recipes that you can try: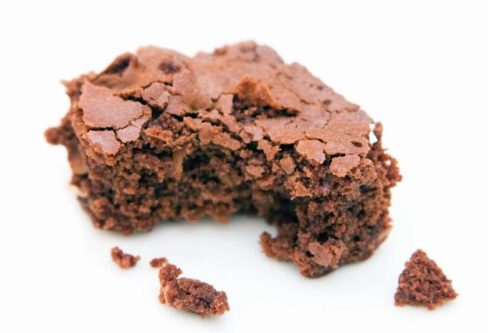 Chewy Brownies
1 box of chocolate cake mix (of your choosing)
1 egg
â…" cup milk (usually water, but milk makes it chewier)
¼ canola oil
1 cup chocolate chips or nuts (optional)
Preheat oven to 350 degrees. Mix the egg, milk, and canola oil together. Add in the cake mix in batches until smooth (if you have a cake mixer, this would be easier). If you want chocolate chips or nuts in your brownies, mix those in as well. Pour the batter into a greased pan and place into the oven. Let it bake for about 20 minutes. If you aren't sure if they are ready, stick a knife it, and if it comes out clean, your brownies are ready.
Carmel Blossoms
1 box of caramel cake mix
½ cup softened butter
1 egg
unwrapped Hershey's Kisses (you might need about 30)
Preheat oven to 350 degrees. Use a cake mixer to combine the ingredients. Scoop out several tablespoon sized balls and press them down slightly with your hand. Make sure to place them about an inch apart on the greased cookie sheet. Let them bake for 8-9 minutes. Immediately after removing the cookies from the oven, press a Hershey's kiss into the middle of each cookie.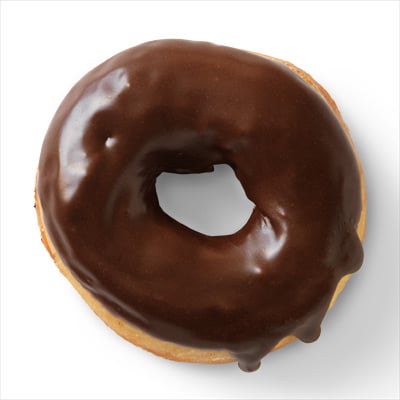 Donuts
1 box of cake mix (whichever flavor you prefer)
3 eggs
½ cup canola oil
1 ¼ cups water (or milk if you'd prefer)
The Glaze:
1 tub frosting (flavor of your choice)
2 tablespoons milk
sprinkles or nuts (optional)
Preheat oven to 350 degrees. Mix the ingredients with a cake mixer until smooth. Use a spoon to place the batter into the donut pan. Bake the donuts for 8-10 minutes. You can check if they are ready by sticking them with a knife, and if they come out clean they are ready. Whisk together the frosting and 2 tablespoons of milk, and dunk the cooled donuts into the mix; add toppings of your choosing.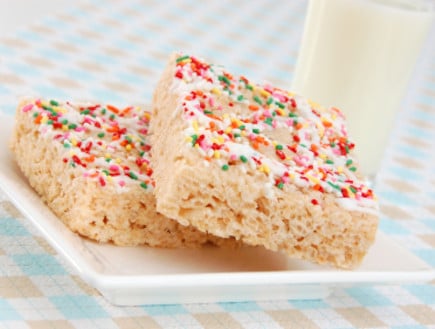 Rice Krispies
3 tablespoons butter
1 bag of marshmallows
â…" cup of cake mix (either confetti, yellow or white)
6 cups rice krispy cereal
1 container of sprinkles (optional)
Melt butter in a saucepan over low heat and add marshmallows; stir until they begin to melt. Add in cake mix a spoonful at a time. Remove saucepan from the heat. Stir in rice krispy cereal until coated, and add in half of the sprinkles if you choose to. Press it down into a pan and top with the remainder of the sprinkles, if you'd like. Let it sit for about half an hour before cutting them.
Peach Cobbler
2 cans of peaches in heavy syrup (undrained)
1 box of yellow cake mix
½ cup butter
½ teaspoon grounded cinnamon
Preheat oven to 375 degrees. Empty the peaches into a baking pan, cover with cake mix and firmly press it down. Cut butter into small pieces and place it ontop of the cake mix. Sprinkle on the cinnamon. Let it bake for 45 minutes. It goes great with vanilla ice cream.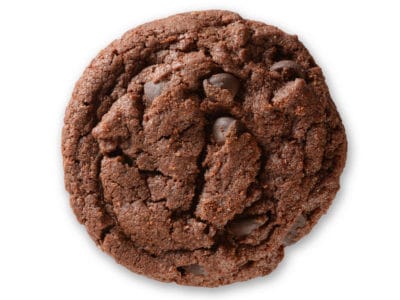 Double Chocolate Chip Cookies
1 box of chocolate cake mix
½ cup softened butter
1 tablespoon canola oil
½ teaspoon vanilla extract
1 ½ cups chocolate chips
1 ½ cups white chocolate chips
Preheat oven to 350 degrees. Mix butter oil and vanilla extract with cake mixer, and slowly add in the cake mix in batches, then add in chocolate chips. Scoop out about a tablespoon of cookie dough and place them on a baking sheet about an inch apart. Slightly press them down with your hand. Let them bake for about 7-10 minutes. If the cookies aren't holding together, you'll probably have to bake them a little longer.
By: Kadisha Kentish