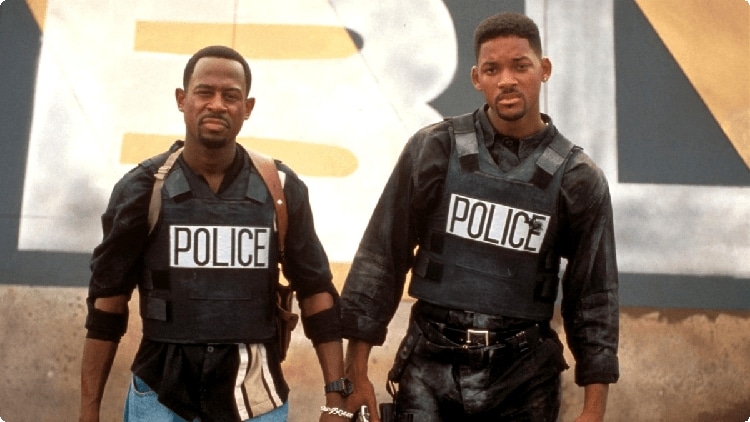 Fans of the beloved Bad Boys movies have been anticipating a third movie for years now, and they are finally getting what they wished for, and more.  A release date has been set for an upcoming Bad Boys 3, titled, Bad Boys for Life. Originally set for a 2017 release date, Bad Boys 3 will be pushed back to January 12th, 2018.
Not only has there been a date set for the third movie, Martin Lawrence and Will Smith have signed on to make a fourth Bad Boys as well, set to release in 2019! Sony announced that the the Bad Boys 4 movie will be released on May 24, 2019, Memorial Day weekend.
The first Bad Boys movie, which was released in 1995, make $141.1 million at box office, and the second one made $273.3 at box office.
The highly anticipated new films are predicted to do great numbers at the box office!
By Tiara Bryant