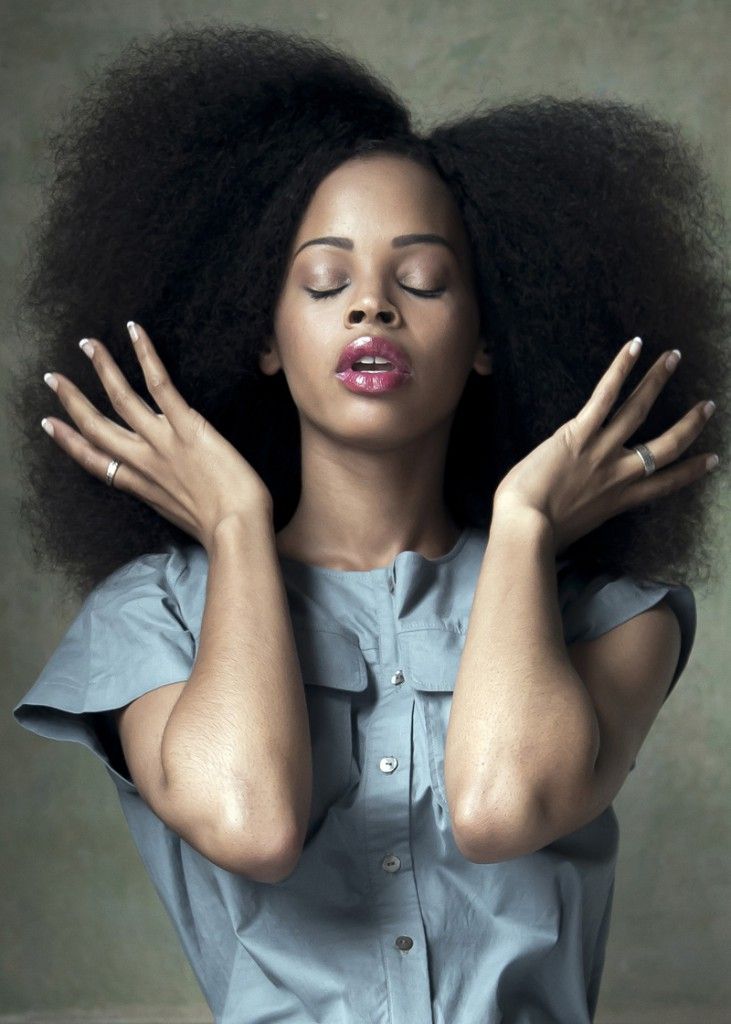 We all have those periods when we just haven't been spending the proper amount of time taking care of our hair. If you're a mom getting back into a routine with school and everyone's schedule, your hair takes a back seat. If you're a student adjusting to new elements, water, and living space, these can prohibit your routine. Or, you could be a person whose life just grabs you by the horns and takes you on a ride, and a month or two later your hair looks like birds have been chipping at it. When this happens you have to go back to basics:
1. Give yourself a good deep condition. This will help restore moisture and strength to your hair. If needed, a hot oil treatment will also bring life back to your strands. Whenever I feel my hair needs some TLC I grab my favorite hair masque and mix it with some oils.
2. Use a great leave in conditioner to coat your strands with to allow your hair to revert back naturally. I love using Cantu Shea Butter leave in conditioning cream being that it strengthens, moisturizes, and styles all in one. For added moisture I mix a few drops of olive oil, castor oil, and coconut oil.
3.  Wearing  low  manipulation styles will help maintain texture and balance. With low manipulation you're allowing your hair to breathe and do what it needs naturally.
Whatever we did at the beginning to get our hair healthy is what we need to do when we have neglected it for a while. So often we try new products, our hair gets used to one product, or we want something easier. Whatever the situation, setting a time, day of the week, and creating a schedule will allow you to maintain a healthy regimen with your daily life. Living in a complicated world we can keep certain things basic.
by Rosalyn Robinson