BY Aaliyah Ransome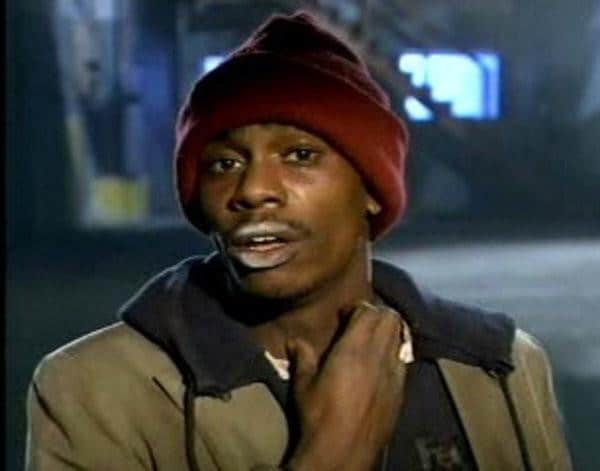 Ashy Lips. Many of us suffer from it, especially during the winter. It can be frustrating, painful, and even embarrassing. However, there are several steps we can take to keep our lips looking hydrated and luscious.
Use a sugar scrub. Just like any other part of your body, your lips should also be exfoliated. Sugar scrubs gently gets the job done and has lips feeling softer than before. (Sugar scrubs can be found in Sephora's skin care department, The Body Shop and much more.)
Avoid licking your lips. Although licking chapped lips is a quick fix, once saliva evaporates, lips end up drier than they were before. Lips are more sensitive than many other parts of the body, which can make them blister easily.
Keep lips moisturized. Applying medicated moisturizer or lip balm at least once per hour is the best defense to keeping your lips from getting chapped. For those with sensitive skin, be sure to choose products that are free of fragrance and dyes.
Remain hydrated. Dehydration is a major cause of lips chapping. Therefore, drinking lots of water helps keeps your lips moisturized and reduces the chances of your lips chapping.
Eat hot, spicy, and salty foods in moderation. Hot, spicy, and salty foods suck up a lot of water from your body, and eating foods that are high in salt and spices often can cause you to become dehydrated.
Use a humidifier. During the winter, air becomes drier which makes your lips prone to getting chapped. However, using a humidifier will keep the air warm and with prevent lip chapping. (Humidifiers can be found at Target, Lowes, etc.)