The phrase, "a picture is worth a thousand words" is said to be coined in 1911 when a newspaper editor argued that one photograph could explain any situation better than ten paragraphs. The phrase still holds true today, as more and more people turn to memes, emoticons, and gifs to express themselves. Photography and illustration are two art forms where, historically, success and high praise is reserved for artists under big companies and with massive mainstream distribution. However, like every other form of art, there is a rising crop of artists who are making a name for themselves with little mainstream backing but lots of talent. Here are four artists of color and their art that you should check out. And who knows? Their products might even make for a perfect holiday gift.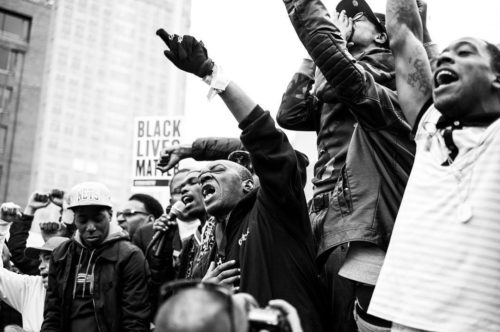 Devin Allen and Portraits of Baltimore (@bydvnlln)
Allen is a photographer based in Baltimore, Maryland. He's been working professionally and unprofessionally on his craft for years and his social footprint grew exponentially after his extraordinary shots of 2015's Baltimore protests. These days, he's continuing to document the lives of Baltimore residents as well as paying it forward to other aspiring photographers.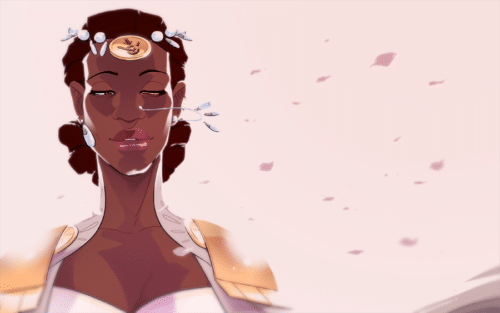 Mildred Louis and Agents of the Realm (@obeygravity)

Animator and Illustrator, Mildred Louis, is the creator of the webcomic Agents of the Realm. The two year old comic is about a group of college girls who take up the mantle to protect earth and its sister dimension. With her webcomic, Louis creates an effortlessly diverse world with satisfying action and friendships. In addition to her webcomic, Louis operates an online shop where she sells her art.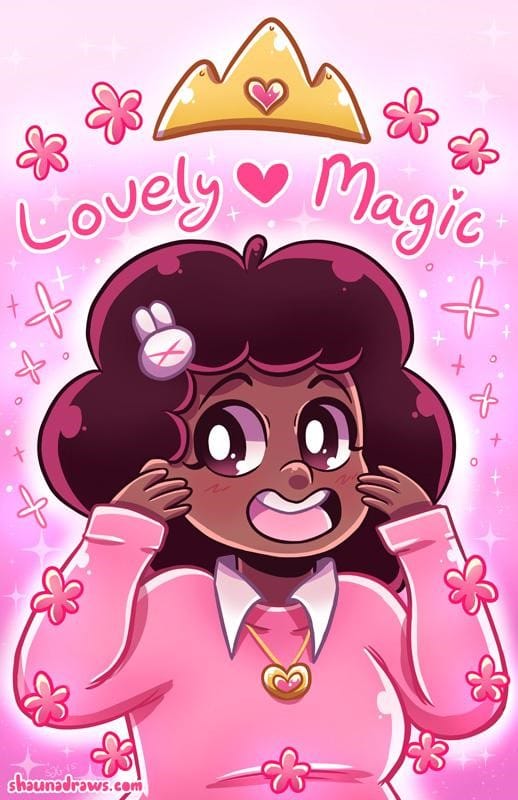 Shauna J. Grant and Princess Love ♥ Pon (@shauna.draws)

Grant is an artist living in New York who creates and showcases her webcomic, Princess Love ♥ Pon online. The webcomic follows a young girl, Lia, as she learns to accept her magical powers and use them for good. With her webcomic, Grant introduces much needed variety to the magical girl genre.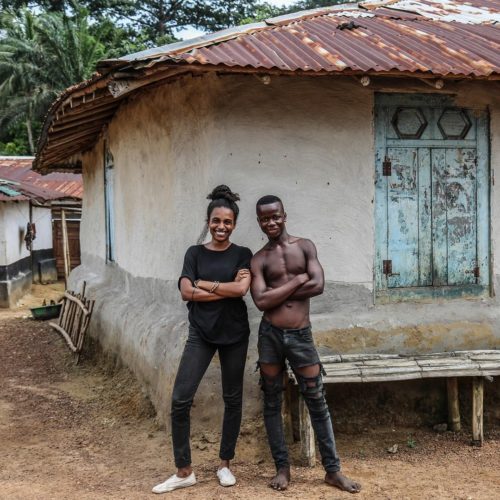 Yagazie Emezi and Reframing the View of Africa (@yagazieemezi)
Yagazie Emezi is a triple threat, documentarian photographer, cartoonist, and YouTuber. On her YouTube, she makes videos about hair and relationships. With her Yaga cartoons, she discusses her personal and daily experiences, and with her photography, she captures the real lives of Africans as she travels across from country to country. Currently, Emezi is travelling through Liberia documenting at risk youth and the scars of the country's citizens.
By Lilian Uzokwe