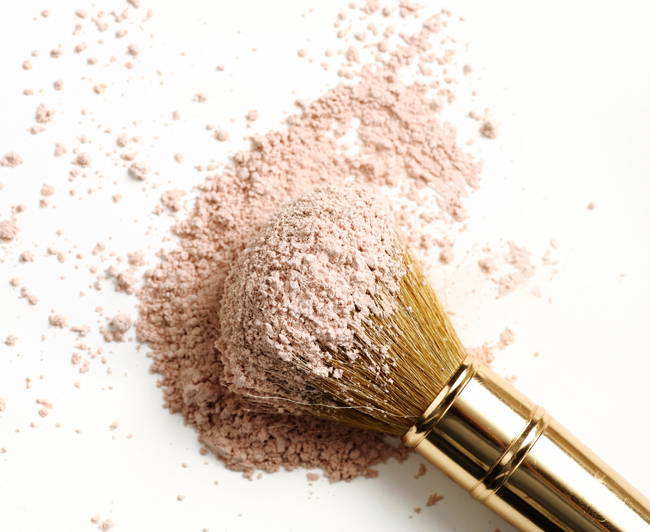 When discussing cosmetics with a makeup junkie everything fits together like a jig saw puzzle. After discussing finding the right shade of foundation, choosing blush and bronzer, and everything else, the conversations shift to the artist tools. As I continue to feed my desire to learn all about cosmetics I'm learning the art of choosing the proper makeup brushes. After making the mistake of asking what's the big deal between a drugstore brush and a high end brush, I received a major lesson.
Unless you use the same foundation type everyday, you're going to need the proper brush with the right amount of hairs, type of brush hairs, and shape. To achieve that "flawless" finish, using a makeup brush that doesn't soak up excess product helps to prevent applying too much makeup, which can unfortunately result in a cake face. You know a brush isn't of the greatest quality when hairs shed everywhere. A different shaped brush allows you to get in the corners of the eyes and nose. Whether the foundation is a cream, liquid, stick, or powder, one may need a domed shaped, tapered, flat top, or slanted brush.
The choices are endless. For every high end set you can find one that is less expensive. We all love MAC, Makeup Forever, Sigma, It Cosmetics, and Sedona Lace brushes, to name a few; but if you're a diva on a budget, spending $20 for one brush isn't your cup of tea. There are brands like Coastal Scents, Royal Care Cosmetics, Shany Cosmetics, and of course Elf Cosmetics that offer great makeup brush sets at affordable prices. It's up to you to choose the artist tools that are right for you!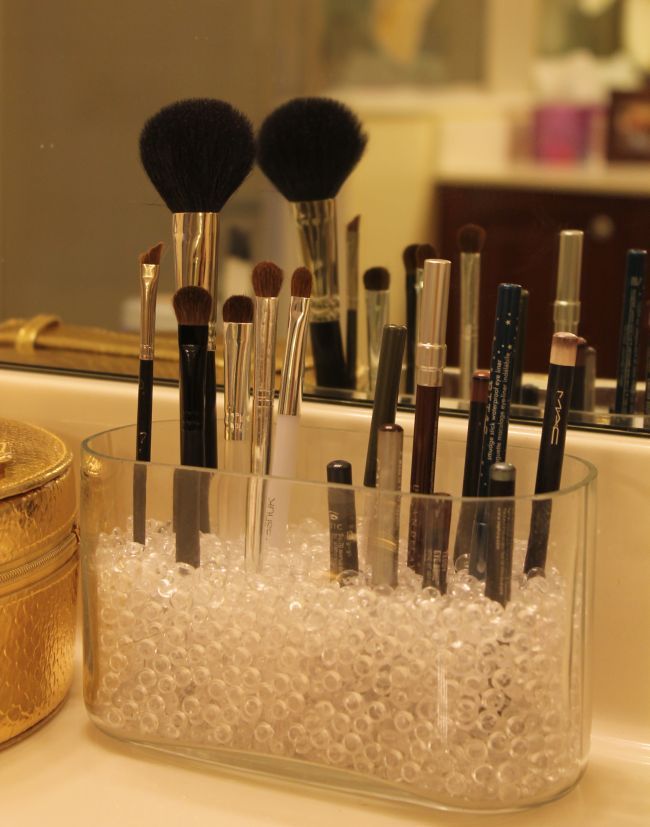 by Rosalyn Robinson