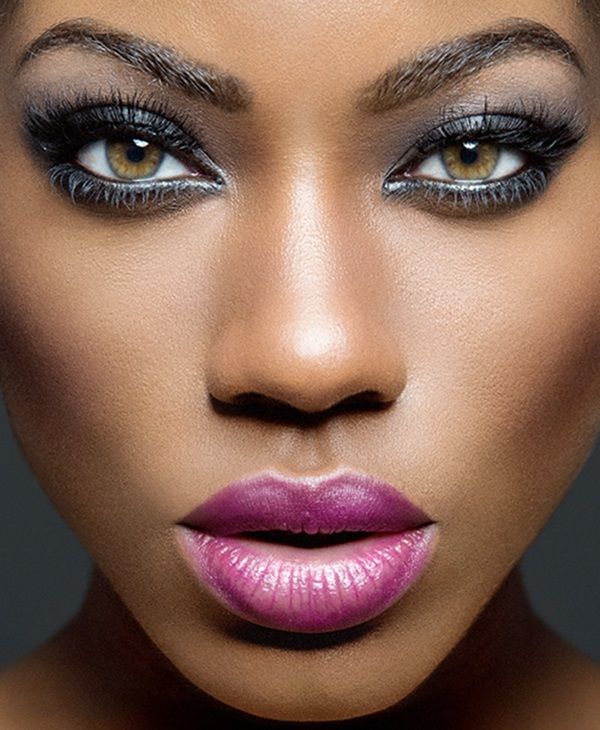 Looking around I couldn't be happier to see the launches of lipsticks, glosses, and balms for spring. A fresh face with a glow and bold lip screams sexy and confident without effort. From high end to drugstore, you can find a great lip wardrobe for the upcoming seasons.
1. Clinique's Long Last Glosswear. This is your typical gloss tube available in 26 shades. This gloss gives your lips a hint of shimmer and range from sheer to full intensity. Also lasting many hours, these are perfect for spring and summer.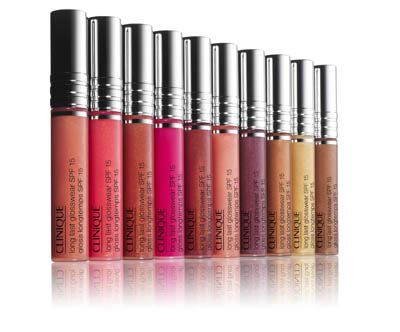 2. Milani Color Statement Moisture Matte Lipstick. If you're looking for a MAC dupe here it is. These are smooth creamy lipsticks that don't crack and bleed while keeping your lips soft all day. After a long wear this lipstick provides a great stain.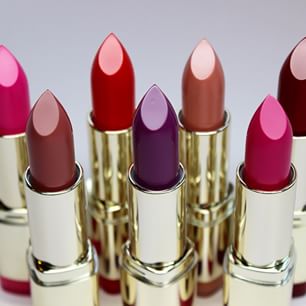 3. Josie Maran Argan Color Sticks. This is one of my favorite multipurpose sticks. Infused with argan oil, these color sticks glide smoothly on the lips providing an intense moisture sheer lip color. If you are looking for a great glow to the lips, then this is your all-in-one.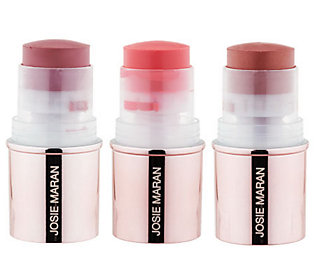 4. Rimmel London Show Off Matte Lip Velvet Lacquer. We all know how Rimmel London is known for being pigmented and rich . Now with a matte gloss that mimics a balm, you're sure to have a pout that stands out. Available at drugstores, grab one of these glosses for spring and summer.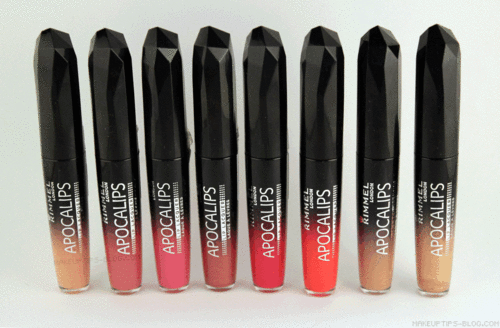 5. Mally Beauty High Shine Liquid Lipstick. One of the things Mally Beauty is known for is her long wearing power, and this is one of them. This is your liner, gloss, stain, balm, and lipstick all-in-one. With a couple clicks of the pen you get shine and moisture infused lip color.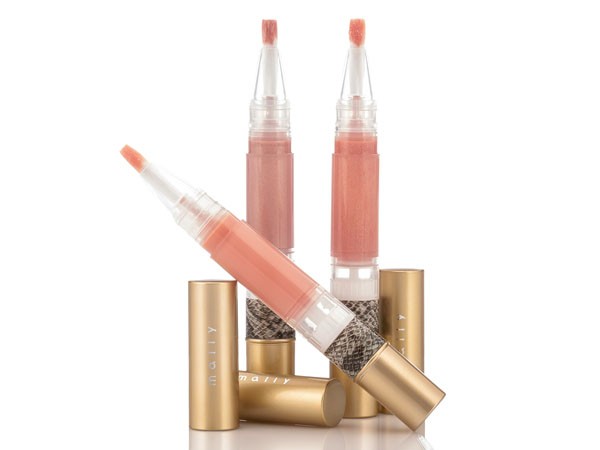 When we change our lip color it can take our look from day to night, from work to night out on the town, and from bad day to good day. Since the beginning of the year there have been endless options gracing the shelves for every woman.
by Rosalyn Robinson