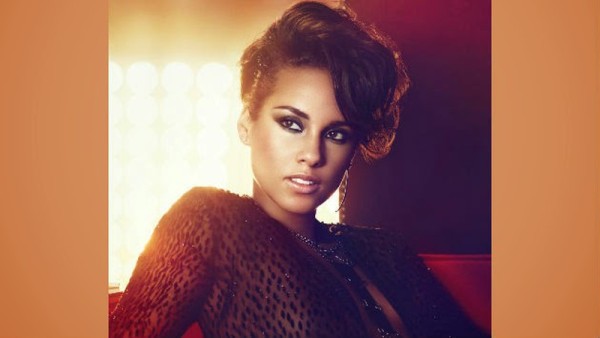 Alicia Keys is now debuting a new women's collection for Levi's jeans targeting women of all body types. It's said to be the biggest marketing campaign for women since 1934. She is the star of this campaign and her latest song "28,000" Â is featured in it proclaiming that all women are badass, unique and beautiful.
The new collection is said to be the result of two years of research. The flexibility in the jeans has been compared to that of yoga pants. Karyn Hillman, Levi's chief product producer states the decision was to increase elasticity by a 90 percent stretch. Alicia Keys' slogan about the jeans is, "If it ain't tight, it ain't right." She goes on to say, "It's my motto, Levi's can't use it."
Go out and get your pair of Levi jeans now!
Take a look at the new Levi's commercial here