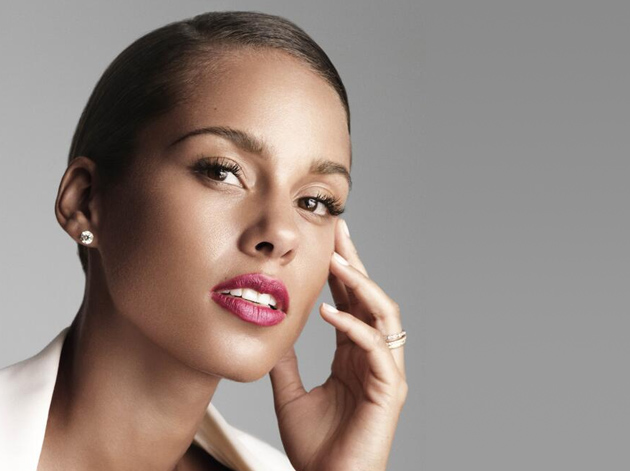 The New York bred artist, Alicia Keys has been named the latest spokeswoman for Givenchy Parfums.
"So proud to be part of the @ParfumsGivenchy family! Much love & divine energy. Love forever, Alicia," Ms. Keys tweeted in celebration of her latest accomplishment.
"I'm honored to introduce to the world the newest scent by Givenchy…Givenchy has long been one of the world's most iconic luxury fashion houses, and a personal favorite of mine," she said in a recent interview with WWD.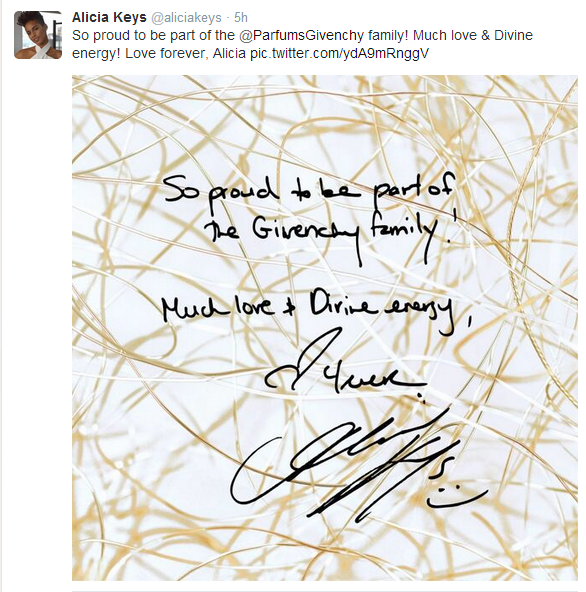 Congratulations Alicia!
by Chelsea Anderson
Images: eightyandsix.com & Twitter